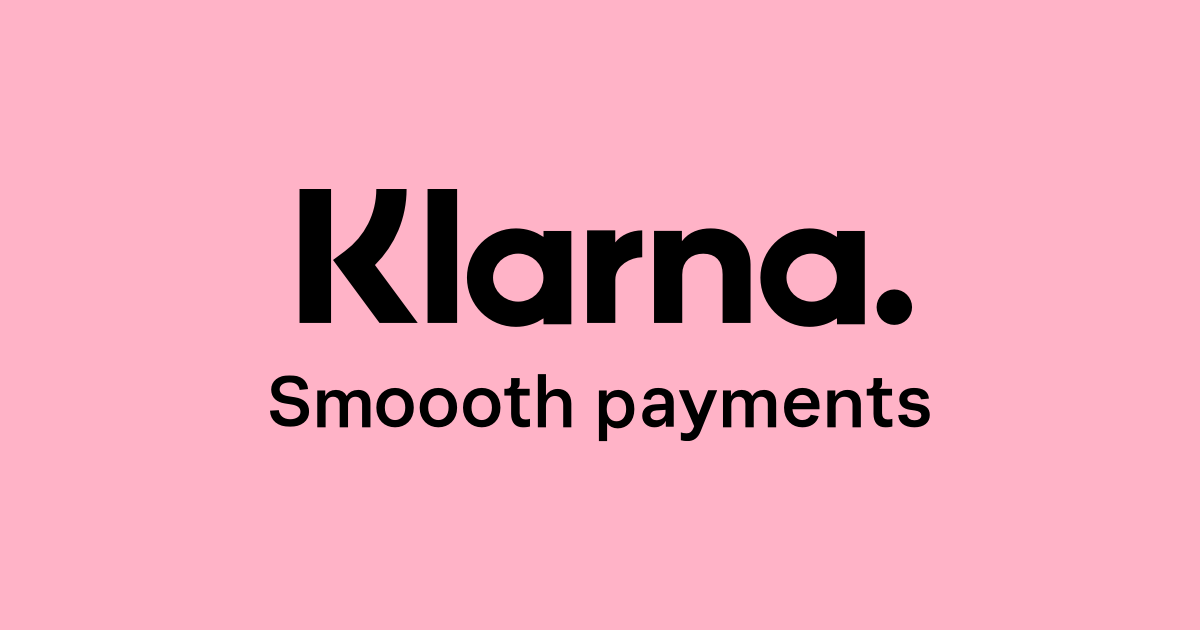 Sweden-based buy now, pay later (BNPL) fintech Klarna has raked in $650m in an equity funding round, which values the fintech firm at $10.65bn.
The fundraising was led by Silver Lake, alongside Singapore's sovereign wealth fund GIC, as well as BlackRock and HMI Capital.
Existing investors Sequoia Capital, Dragoneer, Permira, Commonwealth Bank of Australia (CBA), Bestseller, and Ant Group also participated in the round.
Besides, Merian Chrysalis, TCV, Northzone, and Bonnier acquired shares in the company.
The fintech firm will use the fresh capital to fund its global growth, especially in the US, and invest in its shopping offering.
Klarna co-founder and CEO Sebastian Siemiatkowski said: "The Klarna team is honored to welcome such world-class investors to support our mission to become the world's favorite way to shop."
Founded in 2005, Klarna allows shoppers to make online purchases and pay the bill amount in instalments, at participating merchants.
Its direct-to-consumer app has recorded over 12 million active monthly users globally, with 55,000 daily downloads.
Using the app, consumers can add favorite items to their wishlist, access discounts, set up price-drop alerts, and track spending and deliveries.
The app also features a BNPL shopper loyalty programme called "Vibe" that rewards consumers for on-time payments.
Klarna has 85 million customers and 235,000 merchant partners in the US and the UK.
The fintech firm is planning to file for an initial public offering (IPO) within the next two years, in the US.
Moorwand chief commercial officer Luc Gueriane commented: "Investment has surged in areas like payments and start-ups who offer technologies that support long-term societal shifts driven by Covid – like digital ways to pay.
"As a well-established payments company that helps consumers to finance purchases online the Klarna funding round, therefore, comes as no surprise.
"The transaction demonstrates that there is still growth and investment in fintech."
Klarna in 2020
This July, a report revealed that Klarna is planning a bricks-and-mortar rollout in Australia.
The firm recently also expanded its services to Spain with the launch of a BNPL service in the country called 'Pay in 3'.
In June this year, Klarna launched in Belgium with a new payment offering for shoppers called 'Pay in 21 days'.
In the same month, Klarna also teamed up with the online deposit marketplace Raisin to open a savings account for German consumers.