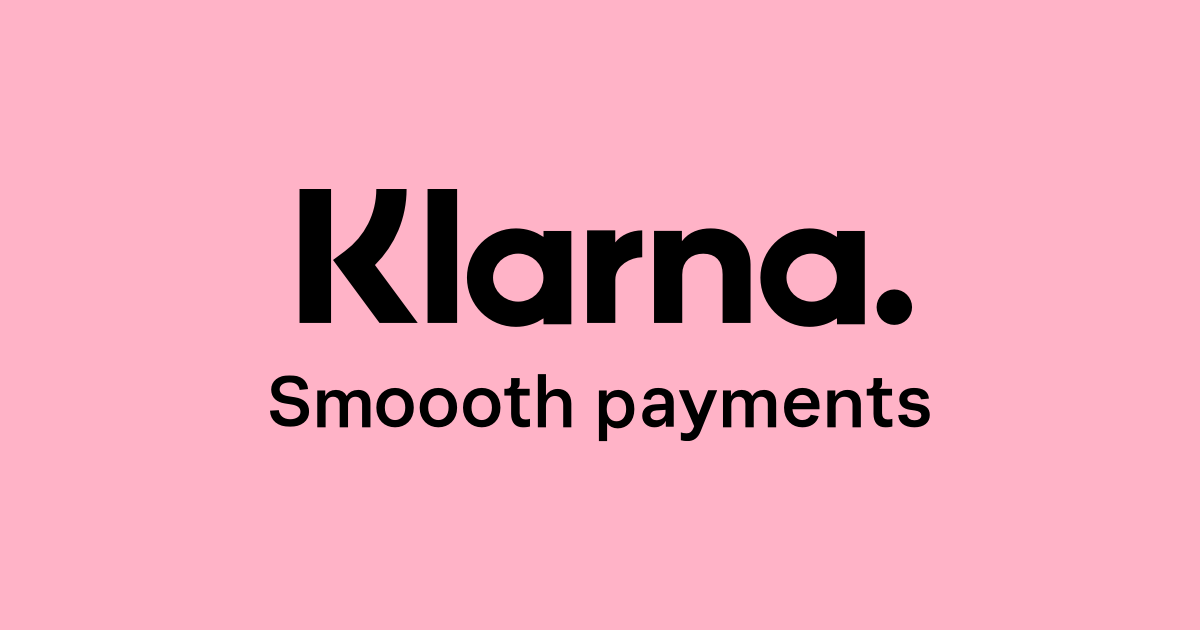 Global payments provider Klarna has officially launched in Belgium with a new payment proposition for shoppers.
The company introduced 'Pay in 21 days', which allows shoppers to order online and pay once they've received the goods.
Shoppers can try the product before paying the bill. They will not be charged any interest or fee for using this service.
Klarna has already onboarded merchants like H&M, A.S. Adventure and Omoda as their clients in the Belgian market.
In addition to the 'Pay in 21 days' offer, Klarna is launching the Klarna app which allows users to track their payments, or pay off existing payments.
Klarna co-founder and CEO Sebastian Siemiatkowski said: "More than ever, consumers demand transparent and efficient shopping services that match their daily needs.
"We believe the future of retail is high tech powering high touch experiences, so regardless of how and when consumers want to shop and pay, we need to be there for them.
"That's why we focus on unique shopping solutions that allow consumers to take control and shop on their own terms."
Klarna director of Belgium and Netherlands Wilko Klaassen said: "Consumers find something they'd like to purchase online but end up abandoning it due to long or complex checkout processes, extra fees or the lack of willingness to pay online for something that may not end up being delivered or not look as expected.
"This is why we're so excited to bring our shopping solutions to Belgium and set up shop with a local team and office in Brussels."