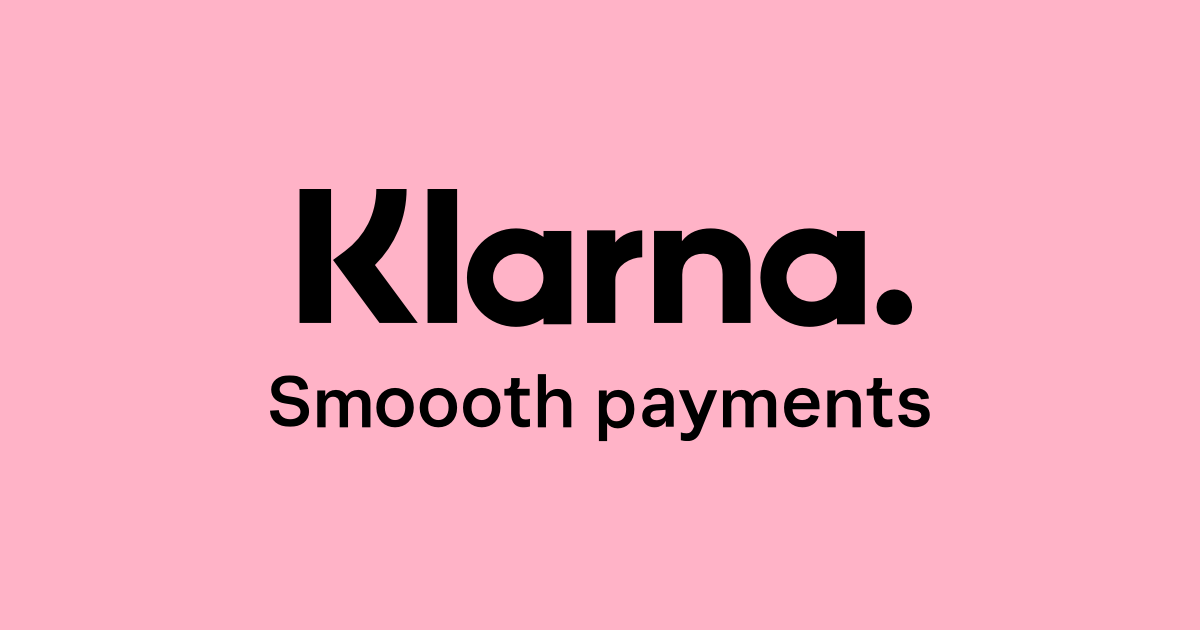 Klarna has expanded its services to Spain with the launch of a 'buy now, pay later' service in the country.
The service is called 'Pay in 3' and will allow customers to pay for their purchases in three interest-free instalments every 30 days.
The company is set to go live with fashion brand Michael Kors in Spain at the end of this month. Several other brands are expected to join soon after, Klarna further noted.
Klarna co-founder and CEO Sebastian Siemiatkowski said: "Retail is changing at a rapid pace due to rising expectations from Spanish consumers.
"More than ever, consumers demand transparent and efficient shopping services that match their daily needs. We believe the future of retail is high tech powering high touch experiences, so regardless of how and when consumers want to shop and pay, we need to be there for them.
"That's why we focus on unique shopping solutions that allow consumers to take control and shop on their own terms."
Headquartered in Sweden, Klarna provides online financial and payment services. Founded in 2005, the company now values $5.5bn with more than 85 million customers.
Last month, Klarna forayed in Belgium with a new payment scheme called Pay in 21 days. It allows shoppers to order online and pay once they've received the goods.