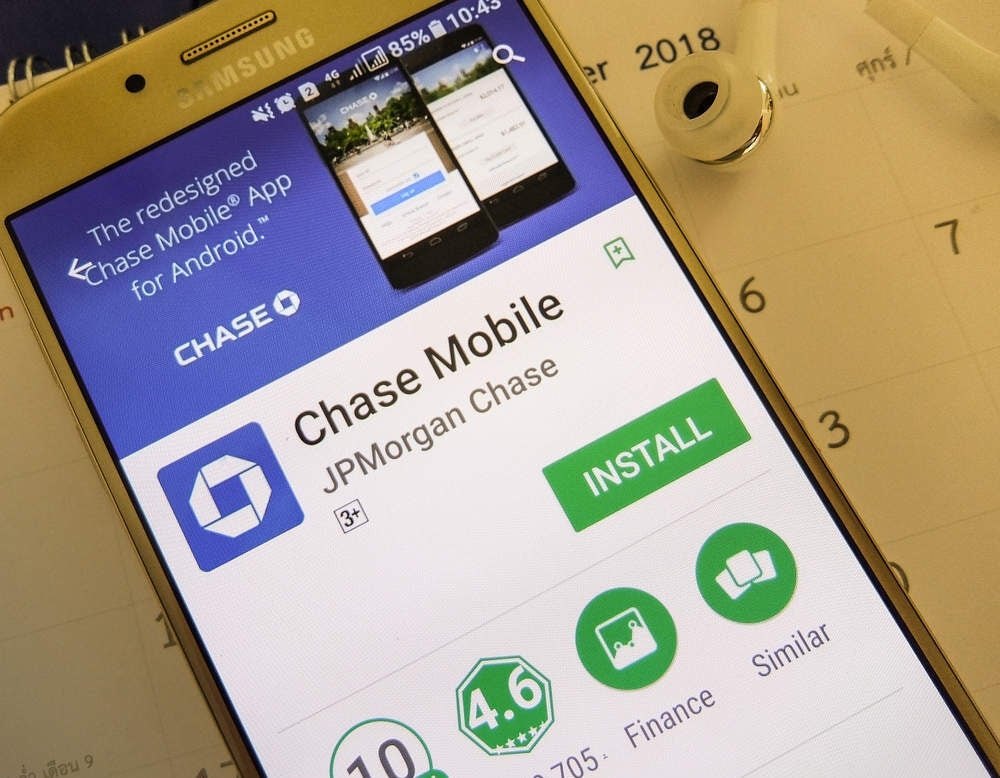 JPMorgan Chase has launched a smartphone card reader service dubbed 'QuickAccept', along with a checking account for businesses, CNBC has reported.
QuickAccept allows merchants to accept card payments via a mobile app or contactless card reader.
QuickAccept can be paired with the checking account, providing businesses with same-day sales funding.
Businesses receive early payments from their daily sales for free of cost, the report added.
The hardware was designed by a team from WePay – a company acquired by the lender in 2017.
Migrating customers
Chase business banking CEO Jen Roberts said that the bank will migrate "a large portion" of its over three million small business customers to the new service.
Specifically, the bank is targeting businesses with annual revenue of less than $500,000, according to CNBC.
Roberts said: "We know there are obviously those that are using competitors' products, we can see them settling into their deposit accounts.
"Our hope is that through this more integrated experience, they will migrate their business over to QuickAccept through Business Complete Banking."
Chase Business Complete Banking is the lender's new all-in-one solution to help businesses bring all their transactions together.
The solution comes with a monthly fee, which can be waived if merchants have $2,000 in average daily balance or QuickAccept volumes or small business credit card spending.
Processing fees
JPMorgan charges card-processing fees of 2.6% + $0.10 per tap, dip or swipe transaction and 3.5% + $0.10 for each transaction made from the mobile app.
The QuickAccept card reader costs $49.95, which is priced in line with the competitors.
Roberts claims that the card reader will not only benefit the "digitally-savvy" e-commerce merchants but also businesses in other sectors as well.
She said: "We have had construction companies, landscapers, people who do not like to accept credit cards regularly but will do it for a big-ticket. They want to accept payments easily while they are on the go, but they are not who you would consider e-commerce."
Competitors
By launching QuickAccept, JPMorgan will be able to better competes with companies like Square, which charge a 1.5% fee for instant transfers or sends the money next day.
In an interview, JPMorgan CEO of merchant services arm Max Neukirchen said: "Our competition either does not have same-day funding, or they charge for it.
"We think it is a great differentiator for businesses because getting money into their account quickly is so important as they manage their cash flow."
Square, which was launched by Twitter co-founder Jack Dorsey, currently processes $100bn in payment volumes annually and has an $83bn market capitalisation.
The bank also competes with eBay's online payment system PayPal and fintech provider Fiserv's subsidiary First Data.