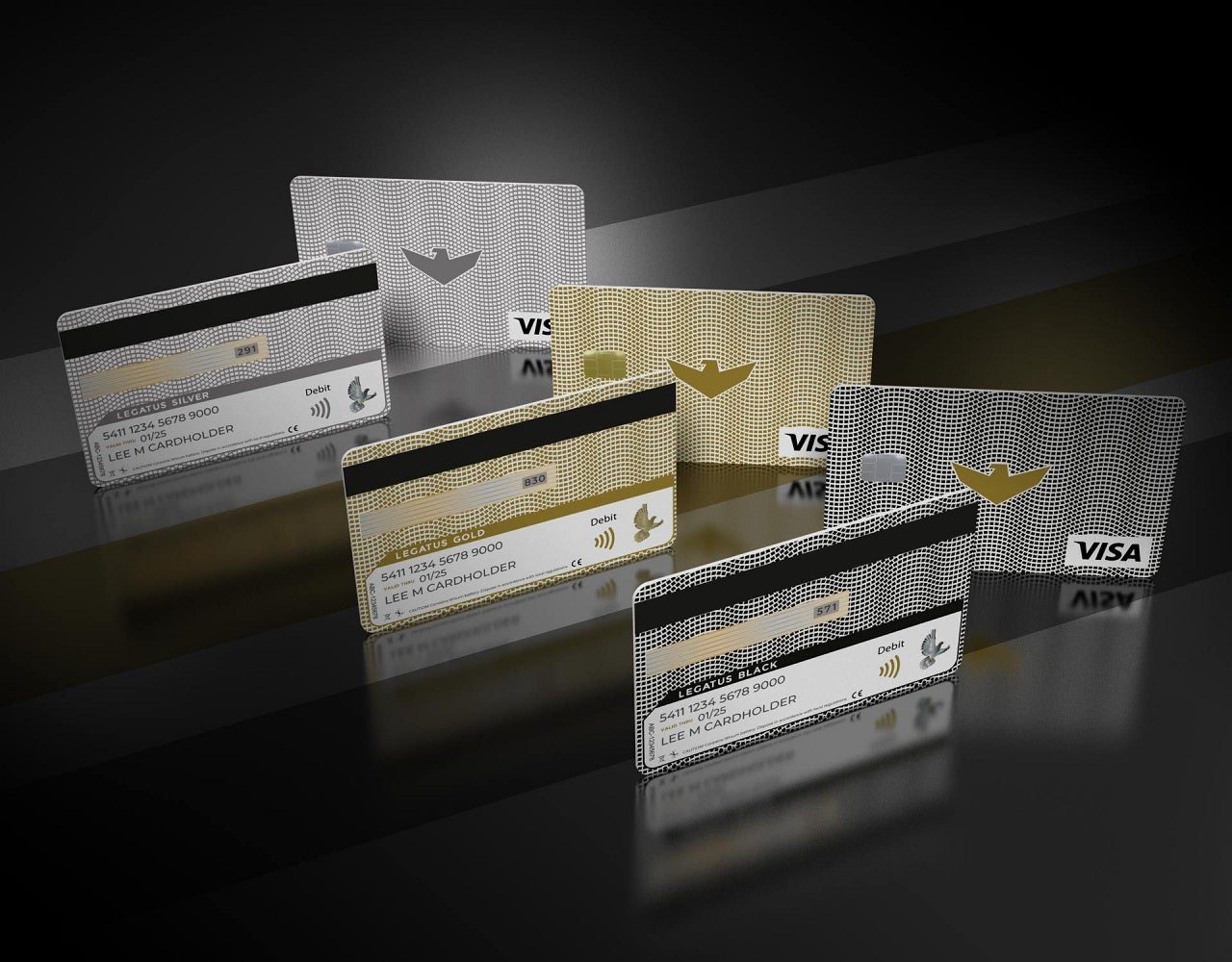 HUBUC, an embedded financial services provider, has launched payment cards underpinned by MOTION CODE, which is claimed to be a dynamic CVV technology from IDEMIA, a provider of augmented identity, for online shopping in Europe.
HUBUC provides several payment capabilities, including card issuance, from one platform, integrating the IDEMIA MOTION CODE server.
Through the joint project,HUBUC will provide clients a secure payment cards based on IDEMIA's MOTION CODE technology.
The conventional static three-digit CVV code printed at the back of the card will be replaced by a mini-screen that indicates a dynamic and periodically refreshed code (CVV2).
As per the latest figures of the European Central Bank, European card-not-present fraud touched €1.4bn just in 2018.
Due to IDEMIA's dynamic technology, stolen data becomes worthless to fraudsters given that the security code frequently changes.
IDEMIA executive VP for financial institutions Amanda Gourbault said: "We're excited to team up with HUBUC to make MOTION CODE cards and validation services available to more online businesses worldwide. At IDEMIA, we constantly push the boundaries of innovation while ushering in a better payment experience with no compromise on security. Our alliance means more clients and end-customers will benefit from our MOTION CODE technology."
HUBUC co-founder Ignacio Javierre said: "We are always looking to bring the latest technology to our products and services to enhance our client offering and the customer experience. But equally important is ensuring we are offering safe, secure solutions that protect people from fraud and partnering with IDEMIA will help us do this at scale. IDEMIA is a leading innovator in the banking sector, and by combining our efforts, we can offer our clients an even better range of services. This in turn will help clients generate additional revenue streams and increase customer loyalty."