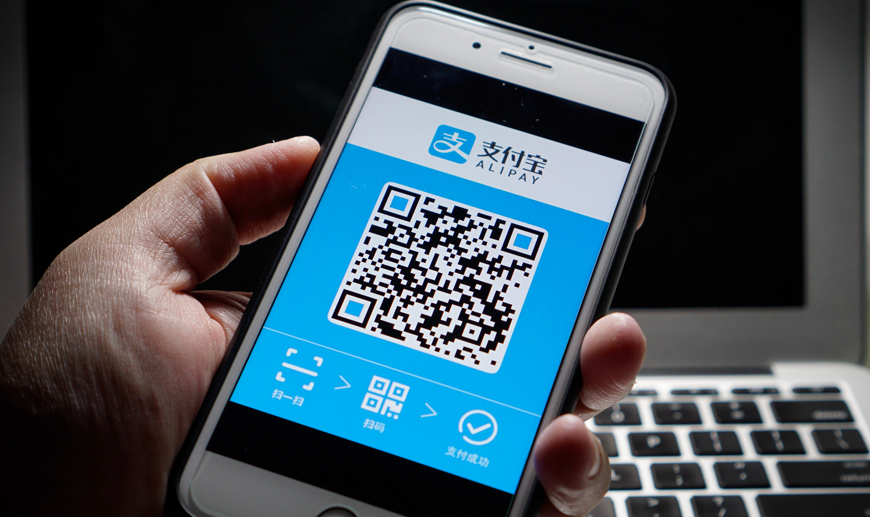 French luxury department store, Printemps, has integrated Alipay+, a suite of global cross-border digital payment and marketing solutions. The deal gives Asian consumers a convenient and seamless checkout experience with their home e-wallets.
Through a simple integration, Kakao Pay and AlipayHK are now accepted at Printemps Paris. As a result, Korean and Hong Kong shoppers can now make payments using their familiar payment app.
Besides Alipay, Kakao Pay and AlipayHK, Alipay+ also supports other partner e-wallets. This includes GCash (the Philippines), Touch 'n Go eWallet (Malaysia), and TrueMoney (Thailand).
Printemps is among the first major high-end retailers in France to leverage Alipay+ solutions for consumers from Far East. For instance, Asian e-wallet users would experience a more transparent and real-time in-app display of their payments in both euro and their home currency.
Printemps will also leverage Alipay+ marketing solutions giving consumers a variety of shopping experiences and promotions through their payment apps. As part of the launch campaign, consumers can redeem a special reduction offer throughout summer 2023. More perks and offers will follow in future.
The partnership with Alipay+ is expected to boost Printemps as a prime spot for Asian tourists. France was the top European destination for premium Asian consumers during the first six month of the year. France was the fifth most popular global destination for overseas Chinese travelers, according to Alipay statistics.
Printemps collaboration with Ant Group began in 2015
"We have been a pioneer with the successful integration of Alipay since 2015. Since 1865, Printemps has always been at the forefront of innovation so partnering with Alipay+ is a no-brainer for us," said Emmanuel Suissa, Chief Partnership Officer at Printemps,
"Alipay+ is a great new solution. It enables us to create 360-degree campaigns targeting the Asian market to engage customers on a regular basis. It promotes Printemps' unique selling points, and encourage them to visit Paris and shop at Printemps."
"We are thrilled to put Alipay+ solutions at the service of a French company as emblematic as Printemps," added Guoming Cheng, general manager, Ant Group, Europe and Middle East. "Aiming to help connect merchants across the globe and unleash new opportunities, we hope Alipay+ can bring out an A plus in the customer experience and commerce growth through innovation and digitalisation."