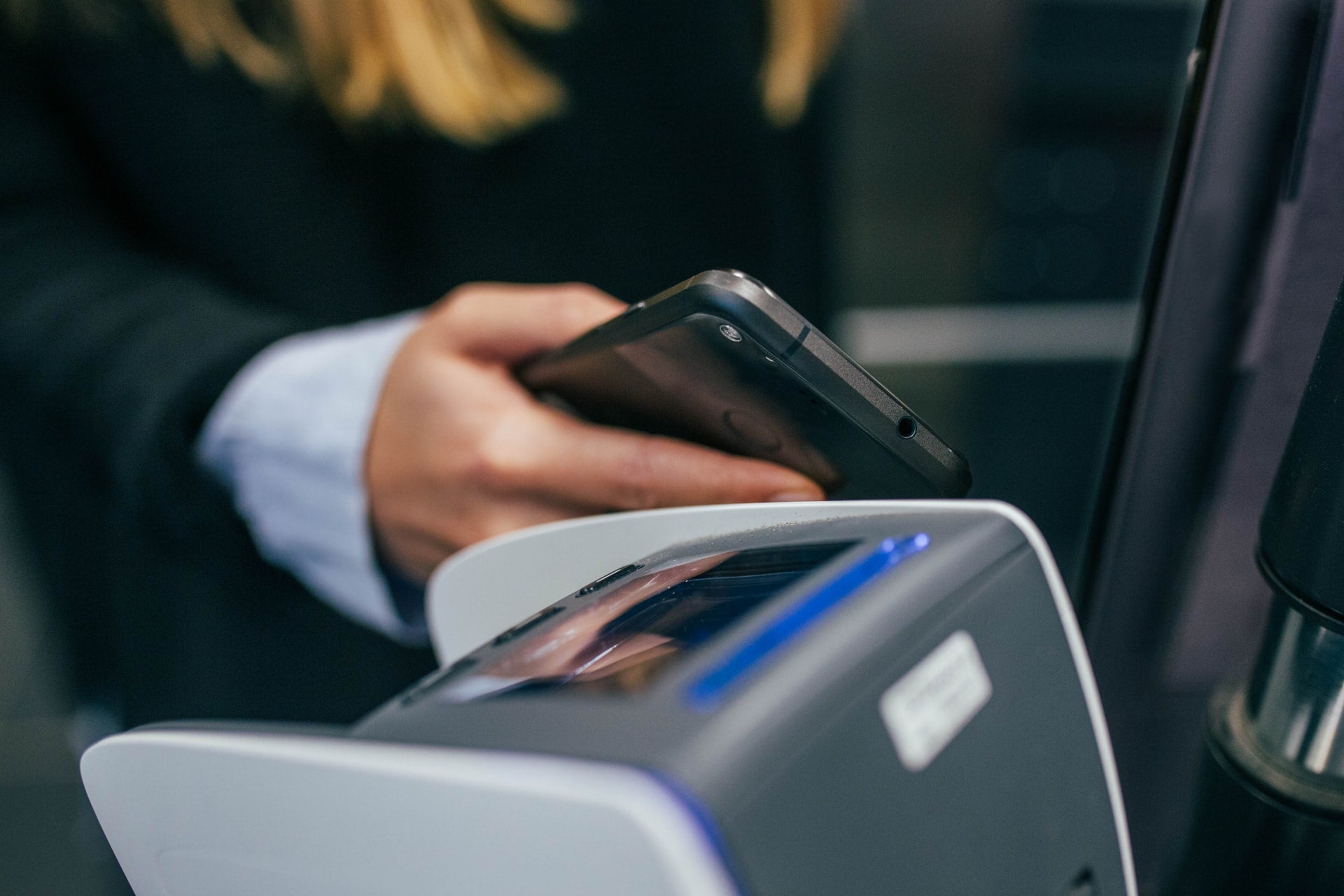 Everyware, a contactless payments, and customer engagement solutions company, has forged an alliance with Cybersource and Authorize.net, both part of Visa.
As per the agreement, Everyware will act as the technology partner of the two Visa companies and focus on accelerating the adoption of touchless payments.
While Cybersource and Authorize.net will power enterprise level businesses and SMBs, Everyware will facilitate communication and payment by SMS.
Everyware's platform is designed to deliver two-way communication with secure payment options intended to enhance customer relationships and revenue goals.
These integrated solutions will allow businesses to offer customers a touchless payment experience in the post-pandemic world.
It will help businesses to extend a suite of essential touchless service options to their clients, along with facilities such as paying by text, two-way messaging, and chatbot features.
Moreover, these businesses can use automated text messages to alert customers to news and offers as well as a tool for immediate SMS communication while not requiring a separate app.
Everyware founder and CEO Larry Talley said: "Becoming a Technology Partner of Cybersource and Authorize.net provides a complete packaged solution to local businesses who need to offer innovative, touchless communication and payment options due to high demand.
"Pay by Text and SMS communications is a safe, simple, and easily adaptable technology for any industry. The partnership is a win for everyone involved."
According to Global Shopping Index, the use of digital shopping channels by consumers in the US has increased by 60% during the pandemic.
Recently, payment technology provider Wallet Factory signed an agreement with The Belize Bank to build a mobile payment ecosystem for local end-users, merchants, and retailers.