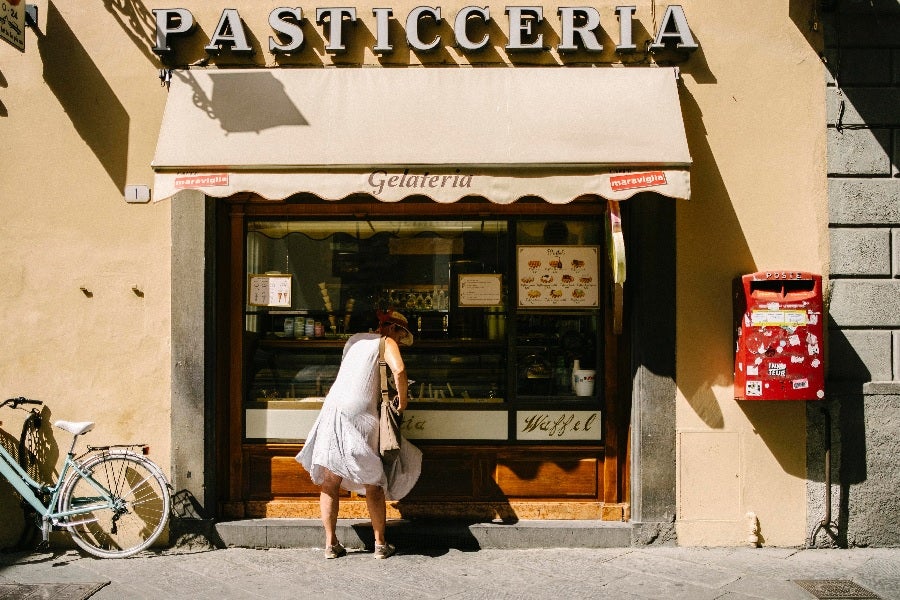 Payment technology provider Wallet Factory has signed an agreement with The Belize Bank to build a mobile payment ecosystem for local end-users, merchants, and retailers.
The partnership, which seeks to improve financial services in the Central American and Caribbean regions, will roll out a new digital wallet solution, dubbed E-kyash.
This new solution, which is slated for launch in April, is said to be the first step of a long-term partnership Wallet Factory and Belize Bank.
Wallet Factory chief delivery and product officer Volodymyr Budanov said: "The Latin American market suffers from low access to financial services, including bank accounts. Hence, end-users face problems on an everyday basis. Our collaboration with Belize Bank, the leader in innovative market solutions in Belize, aims to simplify the way people buy goods and services."
E-kyash is aimed at boosting financial inclusion strategy across Belize by offering a convenient solution for end users and merchants to carry out daily transactions.
The solution will support B2C and B2B payments and also allow users to register quickly without requiring to have bank account.
It will also facilitate Quick Response (QR)-based payments and public utility bill payments. The platform will also allow users to fund wallet balance through cash payments at retail operators.
Additionally, it will support salary payments directly to employees E-kyash wallet.
Belize Bank head of digital and retail banking Agata Ruta said: "We always welcome improvements and innovations which aim to provide our clients with the best services corresponding to international digitalisation trends.
"Our collaboration with Wallet Factory may start a new era for Central America, making mobile financial services more convenient, effective, and secure."
Last September, Lebanon-based e-payment provider areeba forged a partnership with Wallet Factory to introduce a new mobile wallet named 'Zaky'.
It followed the partnership announced by both parties in 2019 to accelerate mobile payment services in the Middle East region.