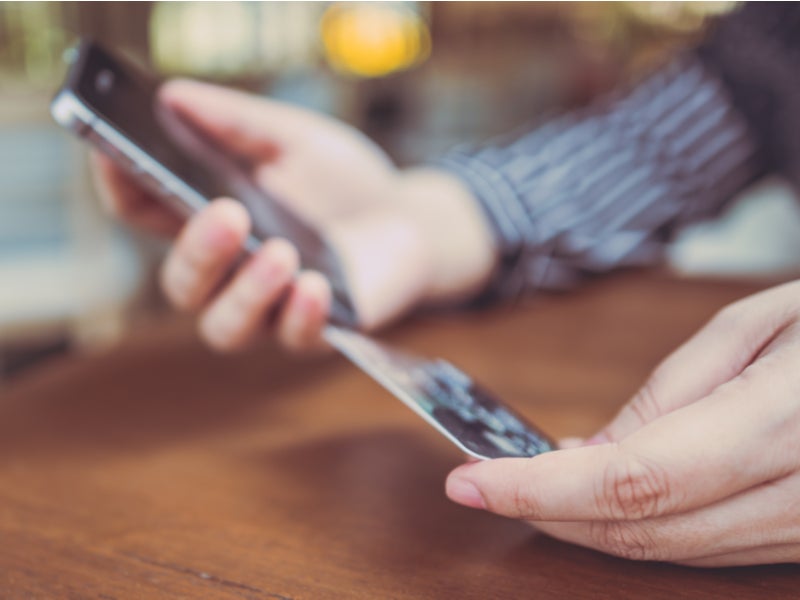 European Payments Initiative (EPI) is working to launch a pan-European payments service that could compete with American payments giants.
A Brussels-based firm, consisting of 40 payment experts, is currently working to put together the blueprint for the new payment service by September, according to a Financial Times report.
EPI is backed by more than 30 major European banks and credit card processors.
EPI chairman Joachim Schmalzl told the publication: "The idea is to build a European payment champion that can take on PayPal, Mastercard, Visa, Google and Apple."
The banks and acquirers behind the move are said to process over half of all payments in Europe. They include Deutsche Bank, BNP Paribas, ING, UniCredit and Santander among others.
Schmalzl told the publication that the project has received more than €30m from its supporters.
The first real-world applications which allow for electronic real-time payments between consumers could be launched in early 2022, according to Schmalzl.
A broader payments tool is expected to be rolled out in the second half of next year, he added.
Bundesbank board member Burkhard Balz told the publication that Germany's central bank is in favour of the EPI, which 'would strengthen the strategic autonomy of the EU in the payments market, enhance competition and thus improve consumer choice'.
The initiative has also received the backing of European Commission as well as the euro area financial regulators.
European Commission called it 'a new, ambitious and European project.'
The commission added that it 'believes that EU citizens and businesses should benefit from fast, efficient and reliable payments solution' and the new project would be 'a critical and decisive step in that direction'.
A majority of the card payments in Europe are processed by US-based card companies and fintechs.
According to EuroCommerce, four in five transactions in Europe are facilitated by US payment giants Mastercard and Visa.
Schmalzl noted that such market dominance could affect consumers and merchants negatively.
"We want to offer an alternative to this oligopoly and give merchants and consumers in Europe a real choice," he said.
In February this year, it was reported that EPI is looking for technical partners for the project.