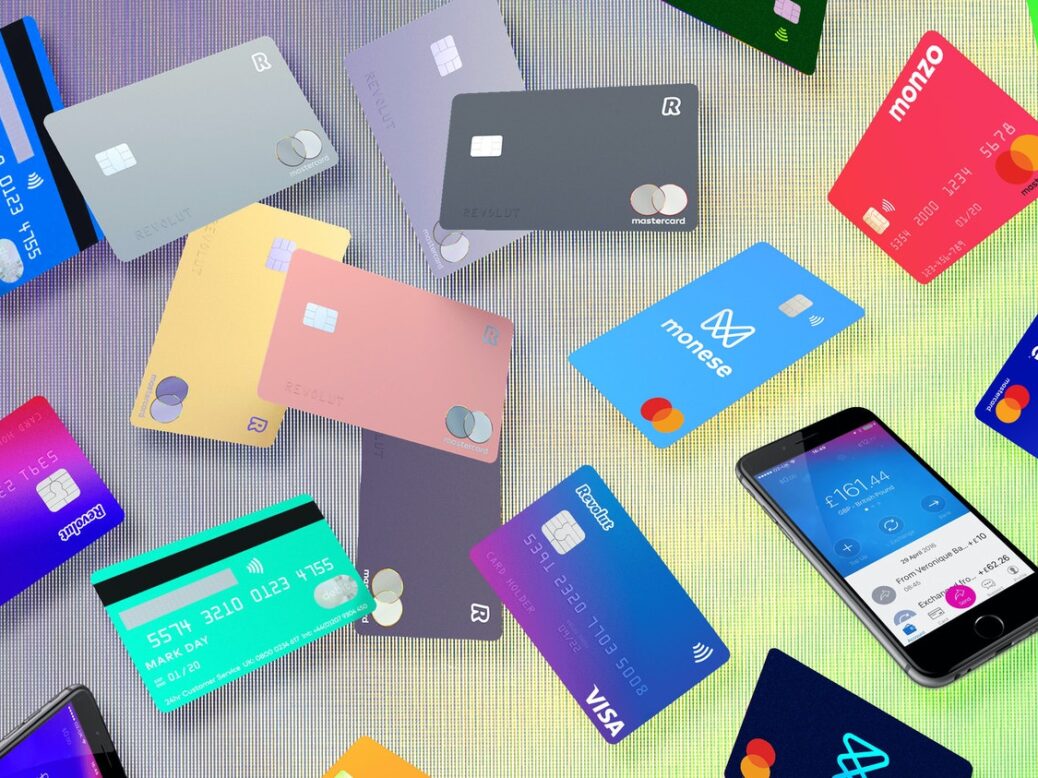 European banks are working on plans to establish a pan-European payment network by 2025 to challenge the dominance of Mastercard and Visa in the eurozone.
The European Payments Initiative (EPI), which was launched in July last year, is seeking technical partners fo rteh project.
EPI, which became an interim company in December, has 22 European banks as shareholders.
The list of its partners includes names such as Deutsche Bank, UniCredit, BNP Paribas, ING, Societe Generale, and Sabadell.
Speaking at an online event, EPI chief executive Martina Weimert said: "We can bring choice to consumers but also to merchants in the future.
"This will give us and for the whole European economy more sovereignty, more independence, becoming masters of our own destiny here."
European banks have a window till December to commit to the implementation of the card and digital payments network over the next three years.
EPI said that local players would be given preference in building the new payment network.
Weimert added: "We think that we can nevertheless have a very nice market positioning at the European scale because of the size of the European market, and 50% of all transactions in the euro as still cash transactions."