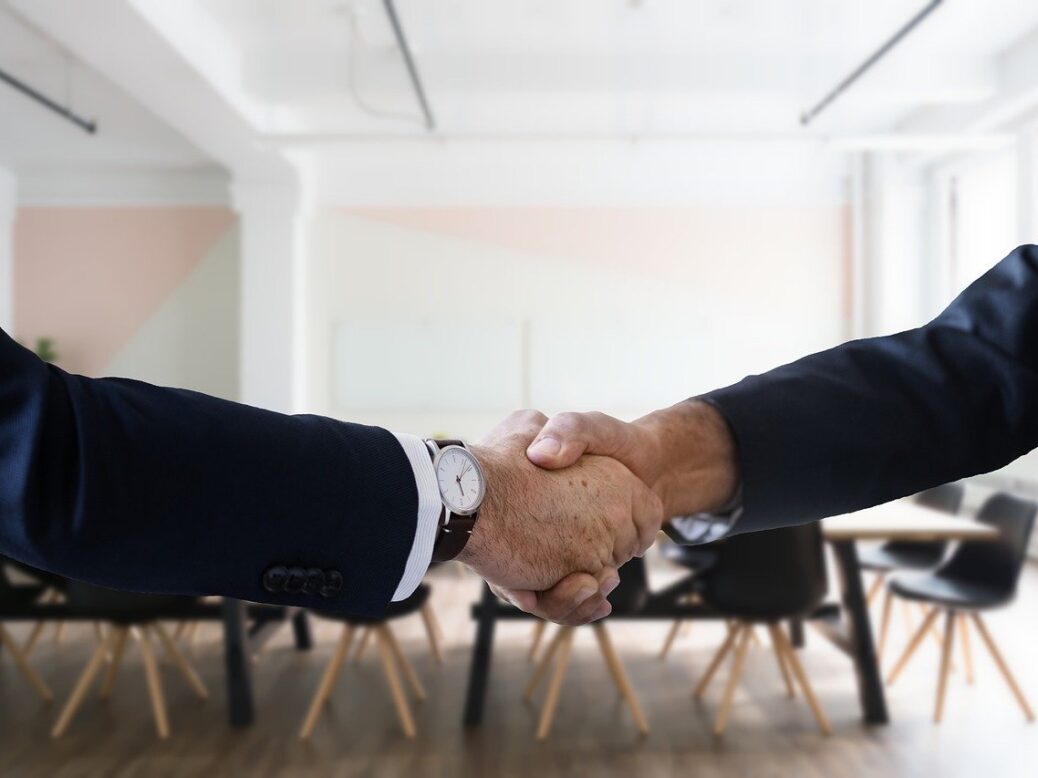 Esquire Financial Holdings, the parent of Esquire Bank, National Association (Esquire), has teamed up with payments technology provider InComm Payments to provide prepaid card services under the Serve brand.
The exclusive agreement reached between the two parties will target Social Security Disability Insurance (SSDI) claimants with the Serve American Express card.
In August 2017, InComm agreed to acquire the exclusive distribution rights of American Express's prepaid reloadable and gift card products in the US.
InComm also agreed to buy the Serve technology platform and other assets related to the American Express prepaid reloadable and gift card products business.
InComm SVP of InComm Healthcare and InCentives Dave Etling said: "Coupling Serve's technology with Esquire's legal distribution network and related businesses will revolutionise the options available to Esquire's partners.
"Esquire has mapped out opportunities to improve the types of payments available to its partners, and this partnership will help remedy inefficiencies that exist in the market today, benefiting those who need it the most."
Esquire president and CEO Andrew Sagliocca said: "This partnership will allow us to transform Social Security Disability Insurance payments from check to prepaid cards for our law firms' clients, as well as other supporting services."
InComm is said to have operations in over 30 countries and over 500,000 points of distribution. The year 2020 has been a busy year for the firm.
Last November, the firm acquired Brazil's closed-loop gift card processor Todo Cartoes.
In the same month, it partnered with UK-based reward and recognition experts team Motivates, and launched a new payment solution to enable sports and entertainment venues to switch to cashless payment ecosystems.
Earlier last year, InComm launched its gift cards in France and Germany in partnership with Roblox, a multiplayer online video game and game creation system.