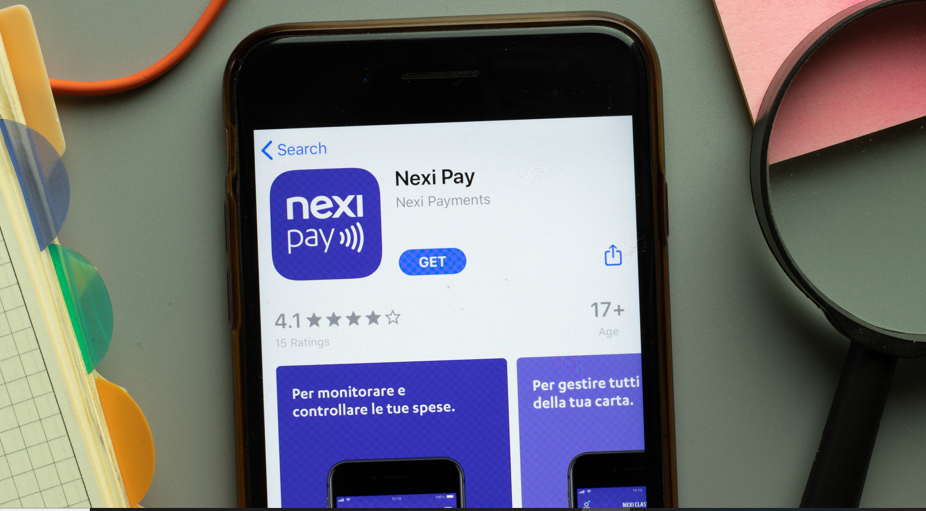 Overall European e-commerce spending grew by 11% in 2022, with physical goods having the highest share of spending (49%). This was followed by travel (32%) and then services (19%).
Research from paytech Nexi highlights consumer preference to buy local. Some 68% of consumers surveyed bought online from a local shop.
47% of consumers do so "because it feels good to support small / local businesses". Meantime, one in five shop local because they do not support global marketplaces.
Nexi's e-commerce report reveals a total indicative travel spend of over €175bn in 2022 This includes €52bn on hotels, almost €45bn on flights and over €33bn on charter and package trips.
Travel spend in Austria and Finland soars
Travel accounted for 32% of overall ecommerce spending among the countries surveyed (Austria, Denmark, Finland, Germany, Italy, Norway, Sweden, Switzerland). Travellers in Italy and Germany account for 70% of the total spend. However, it was Austria and Finland that saw the largest year-on-year increases, with consumers indicating spending levels over 110% higher than the previous year.
Omar Haque, Head of Group e-com at Nexi Group, said: "It's no surprise that after years of disruption and cancelled trips, consumer spending on flights, hotels and holidays showed the strongest resurgence last year. Since the global pandemic, online consumer spending on physical goods has had a sharp decline. But buying services and travel online is increasingly popular, supported by a wider choice of payment options and greater personalisation.
"Yet, while consumers have an appetite for global travel, what's remarkable is the overwhelming preference to buy locally and use local payment methods. There are several reasons for this, primarily customer familiarity and convenience. Merchants that understand the unique dynamics of each country, while keeping their eye on the bigger picture across Europe, will stand to benefit the most from the seismic shifts taking place."
When it comes to age, millennials are in the lead, making e-commerce boom in Europe and not Gen Z. The report demonstrates that online shopping is not for youngsters only. Specifically, 93% of consumers aged 30-49 had purchased online in the past 28 days. By contrast, 85% and 71% of consumers aged 50-64 and 65-79 respectfully had bought online in the past 28 days.