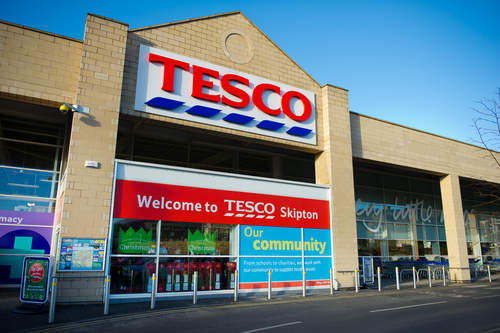 MasterCard's payment service subsidiary DataCash has collaborated with digital solutions provider Tryzens to offer merchants a series of e-commerce solutions with multi-channel payment processing services.
DataCash's GateKeeper 2.0 – a payment gateway and fraud management tool – will be available to Tryzens customers offering PCI compliant transactions processing services.
Terry Hunter, Tryzens chief executive, said: "I am happy to announce Tryzens new partnership with DataCash. Both Tryzens and DataCash are developing at a rapid yet steady pace and this new partnership means we can continue to offer our clients our best of breed solutions."
DataCash and Tryzen both provide service for large brands in the UK such as, Tesco Direct, Mothercare and Carpet Right.
Related Articles
MasterCard's DataCash and MoPowered team up