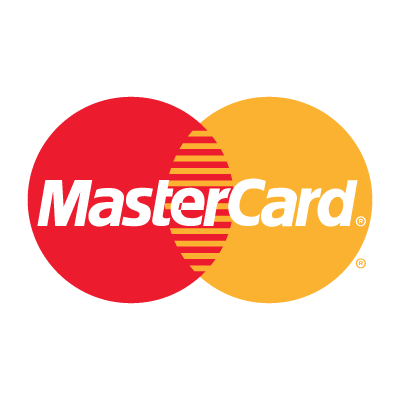 UK-based payments fintech Contis has teamed up with Mastercard as a principal issuing member.
Contis, through this collaboration, aims to delivers a complete suite of banking-as-a-service (BaaS) platform, which would include direct access to global payments networks.
The new alliance with Mastercard is expected to allow Contis to bring greater choice to the market.
It is also expected to enable the company to augment the range of products and services offered in key verticals such as banking, fintech, insurance and corporate remittance.
Contis hopes that the addition of Mastercard will help it emerge as a global issuer and card processor.
Contis Group executive chairman and founder Peter Cox said: "Contis delivers Europe's most comprehensive payments BaaS platform.
"We see this partnership with Mastercard as an important step on our journey to becoming a leading global issuer and processor. It will enable us to augment our offering for prospects and clients by bringing more choice to the market, as we deliver secure frictionless payments to businesses and individuals across Europe and beyond."
This partnership is part of the payment start-up's expansion plan. As part of this plan, Contis secured full Brexit readiness this year by migrating its complete EEA client-base to its European entity.
It also concluded the migration of a million customers to new cloud-native data centres in London and Amsterdam.
Mastercard senior vice president of business development and fintech Scott Abrahams said: "At Mastercard we are proud of our track record with Fintechs across Europe, helping them to rise to the next level by sharing our considerable industry expertise, technology and global standards.
"We are delighted to be working with Contis to bring greater choice and value to consumers and businesses by delivering frictionless experiences and ongoing innovation."
In July this year, Contis rolled out a new solution to enable Wirecard's European clients rapidly migrate their payment requirements.
The move came in response to service outages, after Wirecard filed for insolvency.