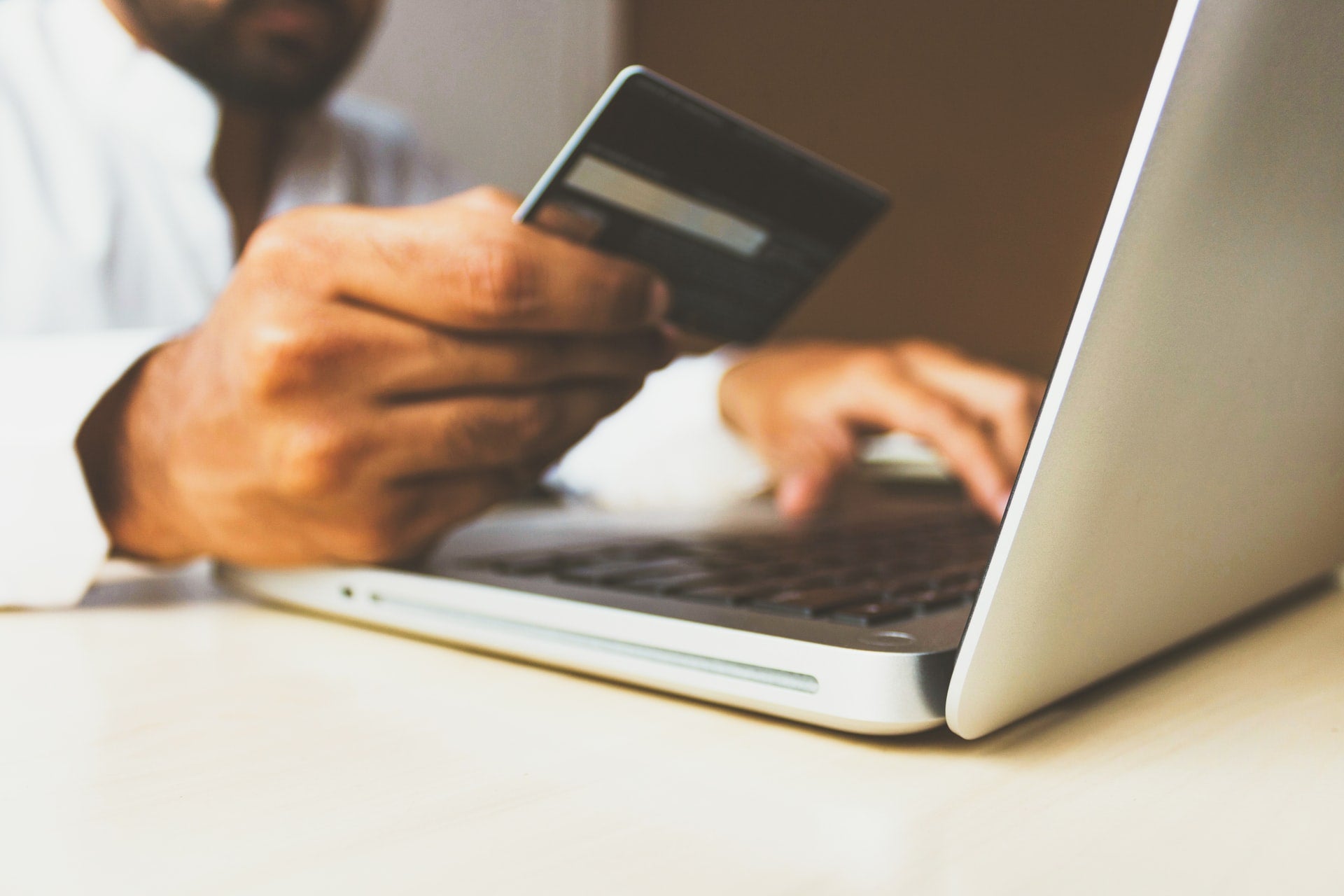 Citi's Treasury and Trade Solutions (TTS) has added key capabilities to its bill presentment and payment platform, Citi Present and Pay, for institutional billers in the US.
The new features include its real-time account verification tool called Citi Verify as well as electronic bill (e-Bill) distribution capabilities via Request for Pay (RfP) messaging.
RfP messaging is facilitated by The Clearing House's (TCH) real-time payment system, RTP network.
Citi Treasury and Trade Solutions North America Region head Michael Fossaceca said: "Our clients are increasingly focused on improving the end-user experience of their own customers, with integrated, multi-channel solutions that offer more choice and convenience with flexible payment options and simplified user experiences.
"We are pleased to provide these new capabilities that can be implemented quickly and can immediately add value to their customers."
Said to be an omni-channel electronic bill presentment and payment platform, Citi Present and Pay allows institutional clients to distribute bills digitally to customers via communication channels such as email, text, voice, as well as web and mobile web.
The platform also enables them to collect corresponding bill payments through credit and debit cards, ACH, and alternative payment methods (APMs).
Citi expects the RfP functionality to help its US clients offer better bill-pay experience for their consumer customers while Citi Verify will help them get rid of costly inefficiencies and address new compliance rules in connection with ACH direct debits.
Furthermore, the new features will enable clients to validate their US-based customers' bank account information prior to their enrolment within the platform and before starting payment transactions.
Citi Treasury and Trade Solutions North America Payments and Receivables head Alberto Casas said: "Integrating these two capabilities into Present and Pay makes it easier and more efficient for US billers to leverage these best-in-class solutions without requiring additional IT resources for deployment.
"These are the first of several new services we plan to add to Present and Pay to help drive a better bill-pay experience for both Citi clients and their customers."
Citi launched its digital bill payment solution in October this year for its institutional billers and their consumer customers.
In July this year, the firm introduced a Real-Time Liquidity Sharing solution in response to client demand for advanced liquidity management technology. This solution allows real-time management of intraday liquidity for treasurers.