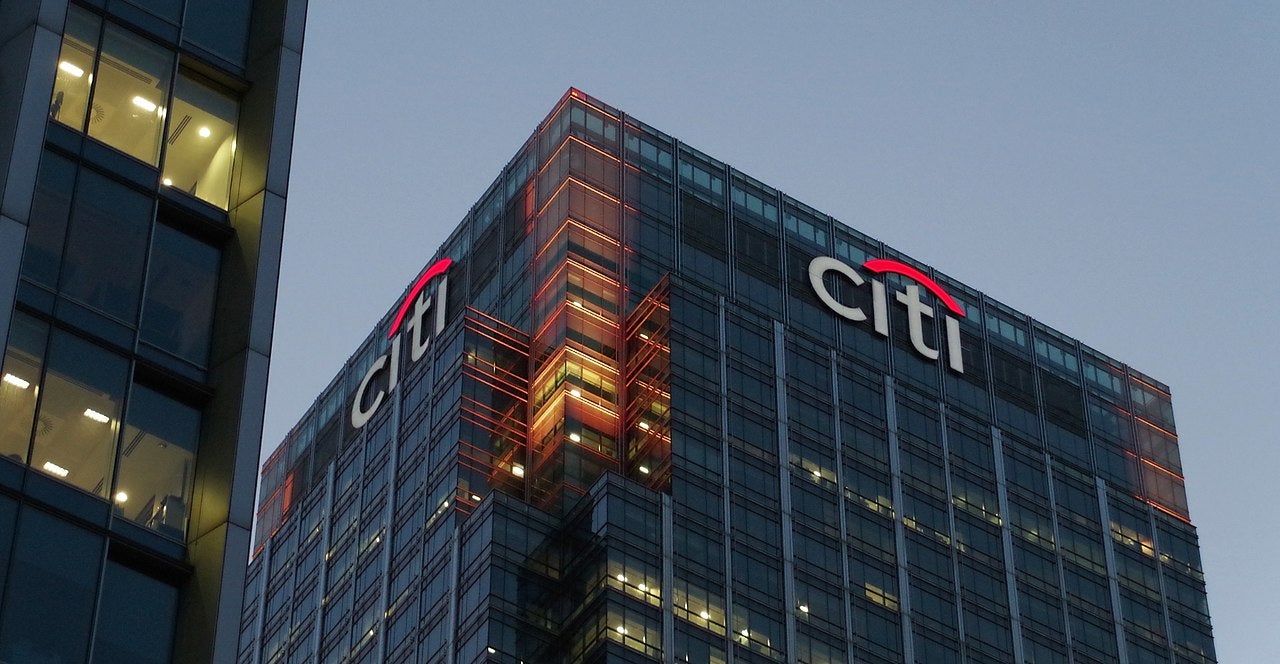 Citi's Treasury and Trade Solutions (TTS) division has unveiled a digital bill payment for both institutional billers and their consumer customers.
The solution utilises The Clearing House's (TCH) real-time payment system, RTP network, to facilitate bill payments.
It will enable Citi's institutional clients in the US to send e-bills via Request for Payment (RfP) messages to retail account holders at Citi and other participating banks within the TCH network.
Citi Treasury and Trade Solution North America head for Payments and Receivables Alberto Casas said: "Citi is open and ready to support all US billers wishing to use our complete end-to-end solution for sending Request for Payment messages to improve the overall experience for consumers.
"As the first bank to offer this capability, and a recognised leader in instant payments, we are thrilled to support the ongoing modernisation of the US payment system."
Citi noted that the launch of RfP capabilities forms part of its continued investment into digital-first capabilities in the US and worldwide.
It will enable institutional billers to accelerate the funding of received payments and offer real-time visibility into when payments will be settled.
Additionally, RfP capabilities are expected to help them remove operational exceptions often linked to ACH direct debits and other traditional payment methods.
Citi said that its retail account holders who opt to receive e-bills via RfP will be able to pay their bills immediately.
They will also have full control over the timing of each payment, including options to authorise and schedule each payment.
TCH Product and Strategy senior vice-president Steve Ledford said: "Citi enabling its institutional clients to send RfP messages, and its consumer customers to receive them, is an important step toward making real-time payments ubiquitous in the US."
Citi head of Retail US Segments and Products Kate Luft added: "This capability further helps to remove friction in the payment process, providing our customers with more options to pay how and when they choose."
In July this year, Citi rolled out a global Real-Time Liquidity Sharing solution to help clients improve liquidity and working capital management.
In April, the firm expanded payment options for its Citi Payment Exchange institutional clients through the integration of Mastercard Send.