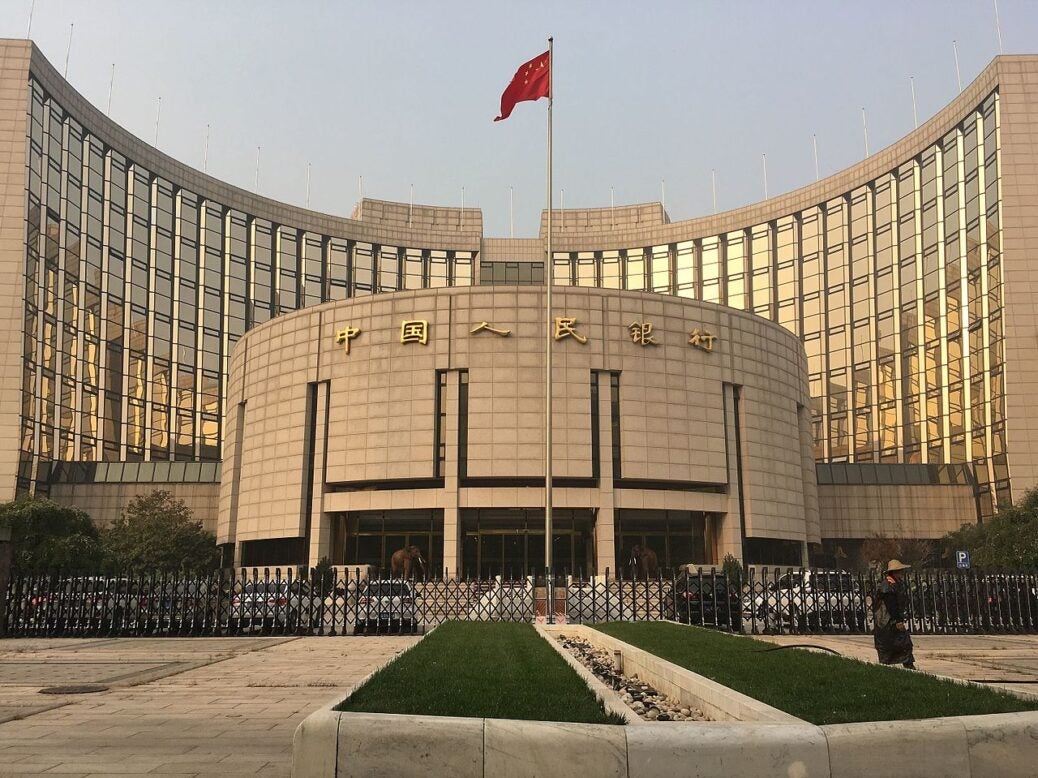 China, a participant in the global race to launch central bank digital currencies (CBDC), is reportedly moving ahead to explore cross-border payments in digital yuan or e-CNY.
The People's Bank of China (PBOC) said that it will work with other central banks, 'preconditioned on mutual respect to monetary sovereignty and compliance' for the initiative.
The bank is looking to jointly develop the international monetary system and said it is ready to discuss establishing global standards for digital fiat currency, Reuters reported.
In a white paper disclosing its plans, the PBOC said: "The internationalisation of a currency is a natural result of market selection,
"Though technically ready for cross-border use, e-CNY is still designed mainly for domestic retail payments at present."
China plans to digitalise a part of its physical notes and coins with e-CNY.
PBOC extends a two-tier distribution system, under which it issues the digital currency to banks, which pass the money to firms and individuals.
The bank, which has not set a timeframe for the official launch of e-CNY, is currently testing it in cities including Shanghai, Beijing and Shenzhen.
The digital yuan trial is said to have reached $5.3bn (CNY34.5 bn) in transaction value.
Digital yuan is considered China's ambition plan to ultimately disrupt the supremacy of the dollar settlement system globally.
Strengthening information security
As part of the domestic testing of digital yuan, PBOC is set to tighten data security and personal information protection across the country.
The bank has sworn to protect personal information and privacy to alleviate concerns over government surveillance and to prevent misuse of e-CNY in money laundering, internet gambling, and tax evasion.
According to PBOC, the transaction information collected by the e-CNY system is less compared to traditional payment.
Unless required by the laws and regulations, this information will not be made available to third parties or other government agencies, it added.
The bank also said that it has implemented a firewall for e-CNY-related information, and strictly follows privacy protocols.
In February this year, SWIFT, the global system for financial messaging and cross-border payments, set up a financial gateway joint venture with subsidiaries of the PBOC.
The JV, named the Finance Gateway Information Service (FGIS), was registered in January with a capital of €10m ($12m).