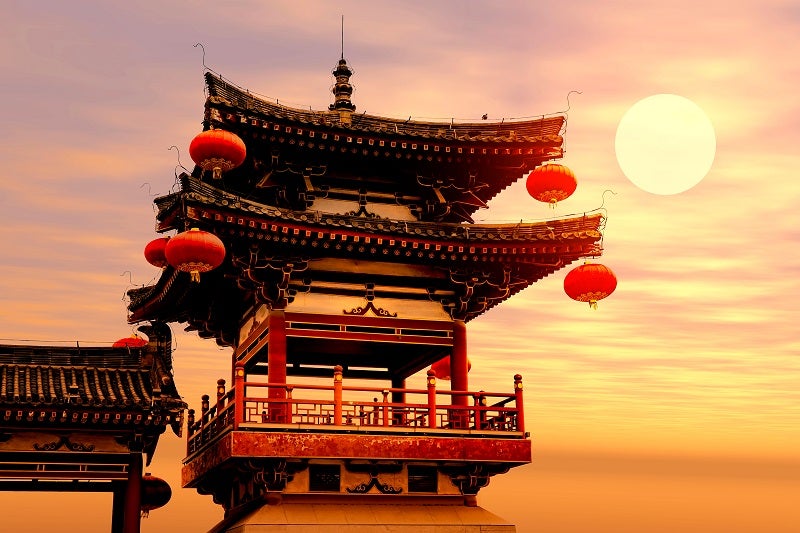 SWIFT, the global system for financial messaging and cross-border payments, has set up a financial gateway joint venture (JV) with subsidiaries of the People's Bank of China (PBoC).
These subsidiaries include the China National Clearing Center (CNCC), and the Digital Currency Research Institute.
The JV named as the Finance Gateway Information Service (FGIS) was registered last month with a capital of €10m ($12m).
CNCC, the global interbank settlement organisation of PBoC, contributed 55% of the capital through its Hong Kong subsidiary.
CNCC owns 34% of the new JV as a result of this contribution.
CNCC's cross-border clearing entity, the Cross-border Interbank Payments and Settlement (CPIS), and PBoC's Digital Currency Research Institute own 5% and 3%, respectively.
The remaining 3% is owned by a self-regulatory association for the payments industry, the Payment and Clearing Association of China (PCAC).
According to media reports, the new entity has five board directors.
SWIFT's WeChat account indicates that SWIFT China's CEO Huang Meilun is the legal representative of the JV.
Moreover, the Payment & Clearing Association of China (PCAC) vice general secretary Cheng Shigang is the chairman of the board.
PBoC head of Digital Currency Research Institute Mu Changchun and three other SWIFT executives are the remaining directors.
The new financial gateway company was formed a year after SWIFT set up a foreign-owned enterprise in the country to internationalise Chinese Yuan, according to the China Daily.
The purpose and scope of the new venture were not divulged.