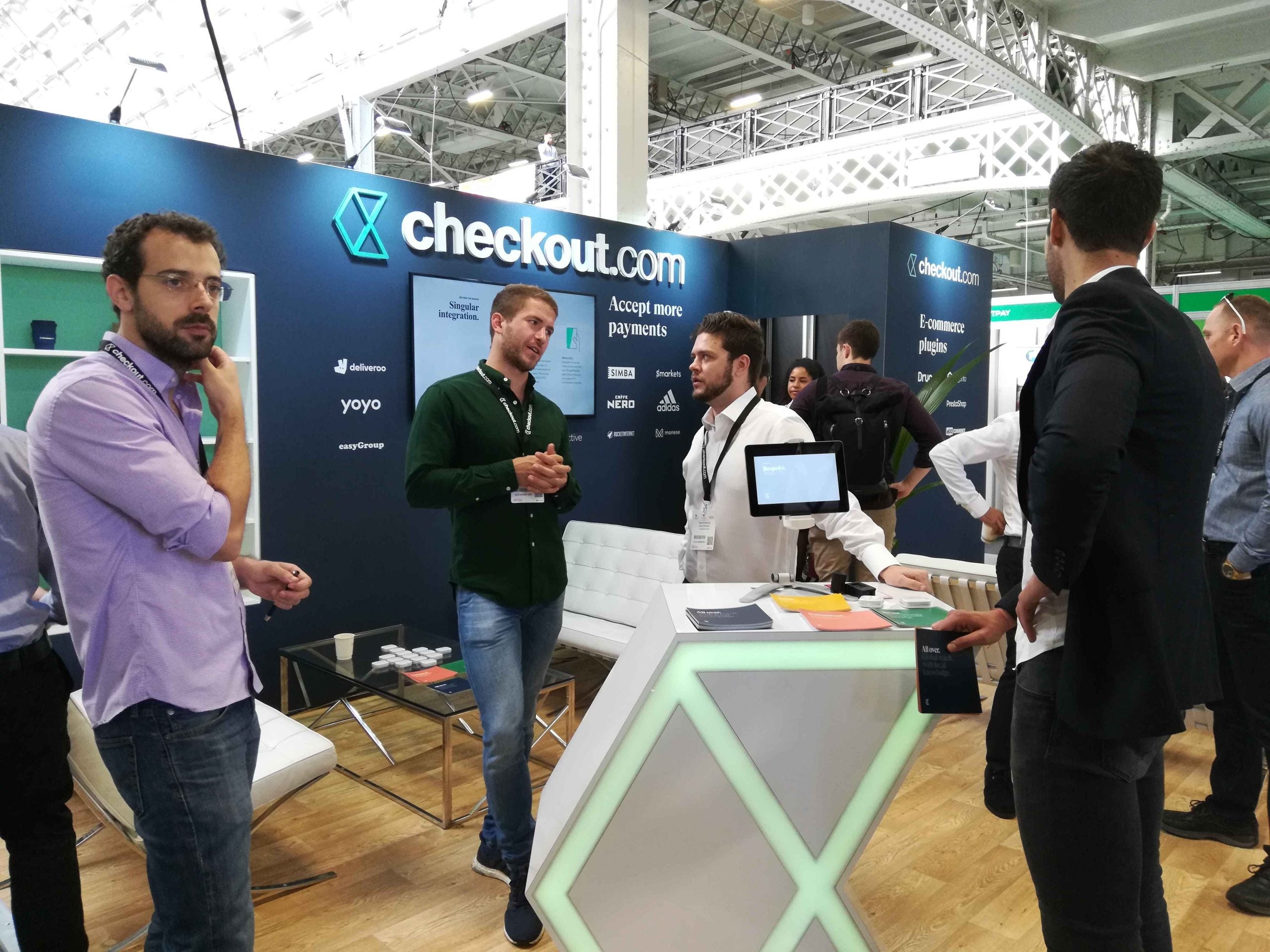 The collaboration will accelerate the commercial expansion of NetEase Games. Checkout.com will provide NetEase Games access to international credit card networks such as Visa and Mastercard.
In addition, NetEase Games will benefit from optimisation tools to drive payment success rates and improve user experience.
"Checkout.com's global payment service enterprise, professional team and excellent local acquiring capabilities inject new energy into our collaboration. We believe that Checkout.com will help accelerate global expansion", a spokesperson from NetEase Games said.
Checkout.com is a British fintech which processes payments for other companies. In March this year, it joined forces with Mastercard to bring real-time transactions in the Asia-Pacific region.
More recently, in May, the company became the first global payments provider to secure a retail payment services licence in the UAE. This enabled Checkout.com to unlock multiple business tools for Emirati merchants, including merchant acquiring solutions, payment aggregation services and cross-border fund transfers.
Brian Sze, head of Asia Pacific at Checkout.com, said: "We are thrilled to collaborate closely with NetEase Games, one of the global leading game industry leaders.
"Leveraging our valuable experience in addressing challenges such as fragmented payment methods, and fraud prevention encountered by enterprises in their international expansion, Checkout.com is enabling NetEase Games to achieve worldwide business development and penetration", Sze concluded.