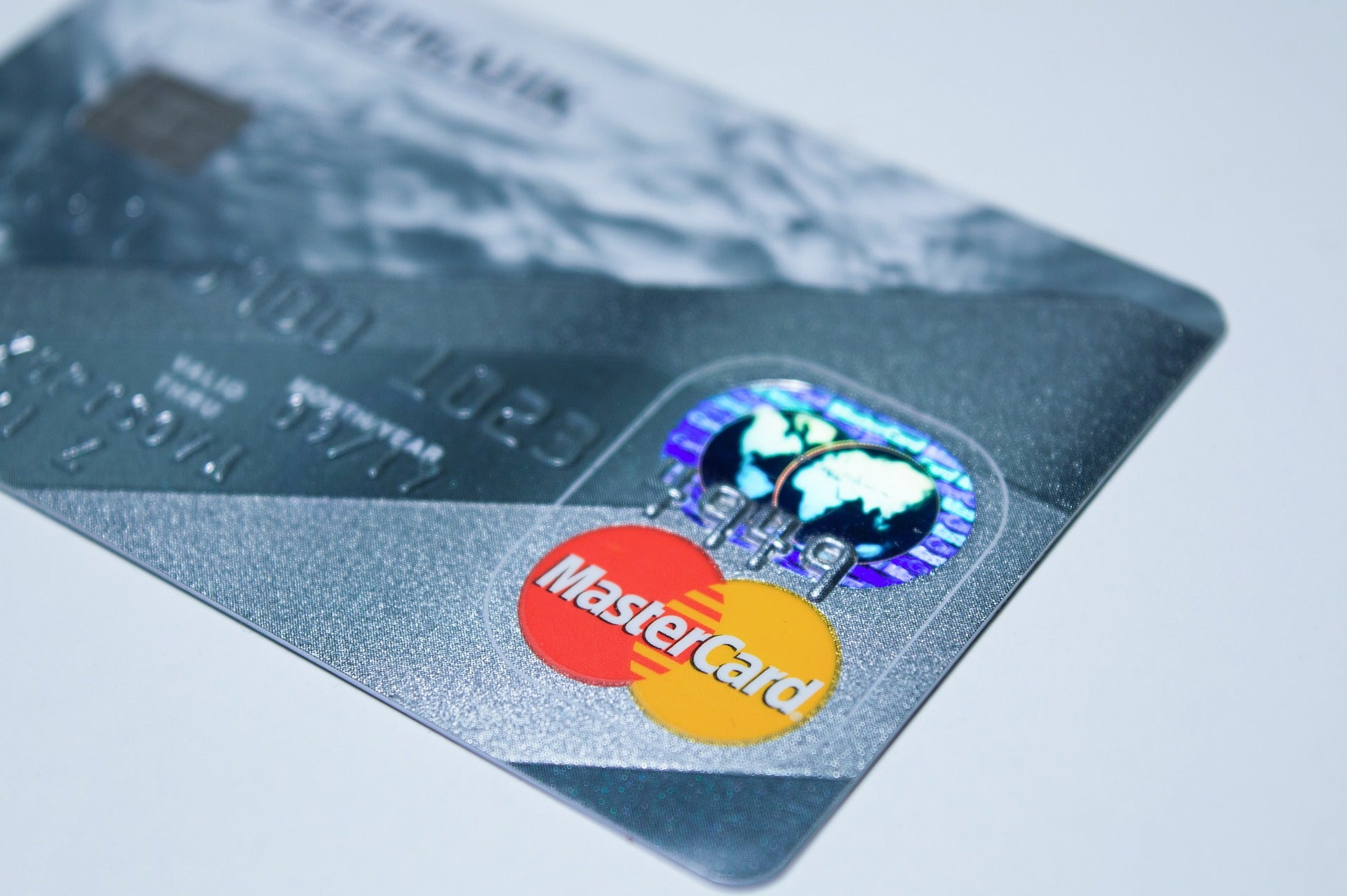 Payments platform Checkout.com has expanded its alliance with Mastercard to bring real-time transactions in the Asia Pacific region.
Under the tie-up, Mastercard Send service will be offered to additional Checkout.com customers.
The service, which enables real-time payments for consumers, gig workers, content creators and others, will initially be made available in Australia and in Hong Kong later this year.
It is already available for customers in Singapore.
The new partnership, which is an extension of the firms' current collaboration in Europe, will see the fintechs, banks, insurance companies, online marketplaces and others performing instant pay-out activities.
Using Mastercard Send, Checkout.com customers can also process funding transactions between more than 1.5 billion debit, credit and prepaid cards issued by Mastercard.
Compared with other modes of payments, Mastercard Send allows issuers to register a 35% surge in average monthly debit card spend, claims Mastercard.
Checkout.com commercial head for APAC Brian Sze said: "Asia Pacific is a unique region that presents acquirers with significant growth opportunities.
"Having worked closely with our merchants to understand their specific objectives and pain points, the content creator economy stood out. It is a rapidly growing space where demand for instant pay-outs has proliferated, along with an expanding pool of independent freelancers seeking to monetise their work across various social media channels.
"Checkout.com's MoneySend solution, powered by Mastercard Send, is the perfect way to enable them to receive funds safely, seamlessly and on-demand, giving users greater control and visibility of their finances."
The latest alliance comes after fintech firm Shieldpay partnered with Checkout.com to facilitate B2B transactions.