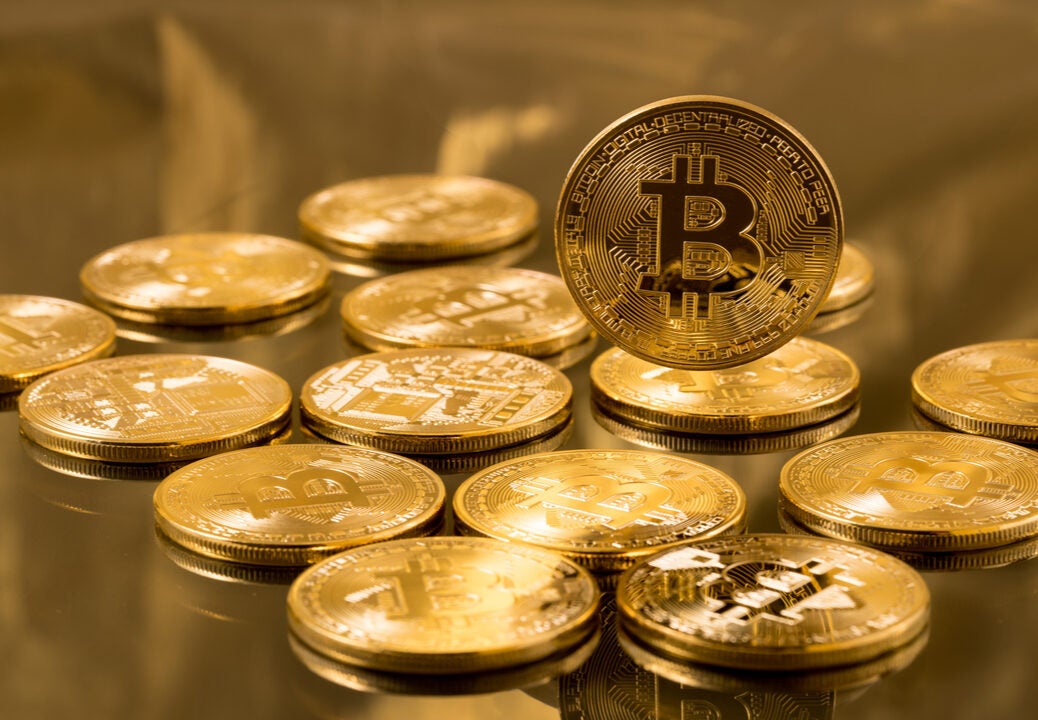 Crypto derivative exchange Bityard has tapped P2P crypto marketplace Paxful to offer payment methods for its users to purchase Bitcoin with more than 150 fiat currencies.
This allows investors to use local fiat money to make deposits at Bityard.
Bityard co-founder Michael Hung said: "The partnership between Bityard and Paxful is extremely important for Bityard, as it provides our users with more convenient access to trade crypto assets.
"The bull market has attracted a lot of new investors as retail traders, and there are many novices among these traders. For the novices, buying cryptocurrency with local fiat money is an initial step to crypto investing. We at Bityard hope, through the partnership with Paxful, that we can help beginners from around the world to start investing in crypto assets more easily."
With the help of Paxful, users of Bityard can buy crypto through several ways including bank transfer, domestic wire, online wallets, and gift cards.
Bityard users can purchase crypto using Russian Ruble, Vietnamese Dong, Indonesian Rupiah, Nigerian Naira, Colombian Peso, British Pound, Mexican Peso, Canadian Dollar, Euro, as well as Argentine Peso.
Bityard said that its tie-up with Paxful will ease the process for new investors to get started in crypto investment.
The crypto scene has ramped up across the globe recently.
PayPal entered the cryptocurrency space at the end of 2020, allowing its customers to use Bitcoin and other cryptocurrencies for making purchases at 26 million merchants on its network.
Recently, a report said that the firm will make its crypto products available in the UK in a few months.
On the other hand, the government of India recently listed a bill proposing to ban all private cryptocurrencies in the country, including Bitcoin, Ether, Ripple, and others.