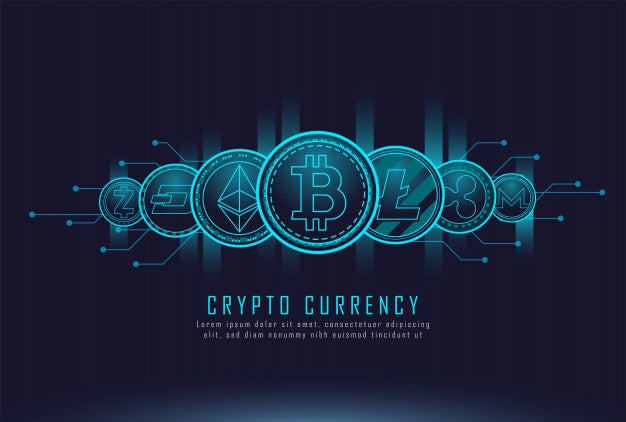 US-based online payments firm PayPal is reportedly making its crypto products available in the UK in a few months' time.
This is the first time that the company is making the offering available outside of the US.
The move will enable customers in the UK to purchase, hold and sell virtual currencies.
The firm will initially support Bitcoin, Ethereum, Bitcoin Cash and Litecoin, which can be used for purchases from sellers accepting PayPal.
Plans are also on to offer crypto for Venmo wallet holders before the end of the second quarter of this year.
Recently, the firm said that the US consumer regulator is investigating its P2P payments app Venmo for unauthorised fund transfers as well as collections.
PayPal executive vice presidents and chief strategy, growth and data officer Jonathan Auerbach said: "We're actually looking at our crypto services to help position PayPal, to help shape the role of cryptocurrencies and [central bank digital currencies] in consumer payments, commerce and financial services safely and securely. So early days for us here, but we're moving rapidly."
Recently, the company's chief Dan Schulman said that the company could be a distributor of central bank digital currencies (CBDCs), through its digital wallets.
Recent PayPal moves
PayPal entered the cryptocurrency space at the end of 2020, allowing its customers to use Bitcoin and other cryptocurrencies for making purchases at 26 million merchants on its network.
The service is the result of a partnership with cryptocurrency firm Paxos.
Last month, PayPal reportedly took 100% ownership of a Chinese payment company, becoming the first foreign payments operator in China to do so.
Recently, PayPal decided to close its domestic payment business in India this year.