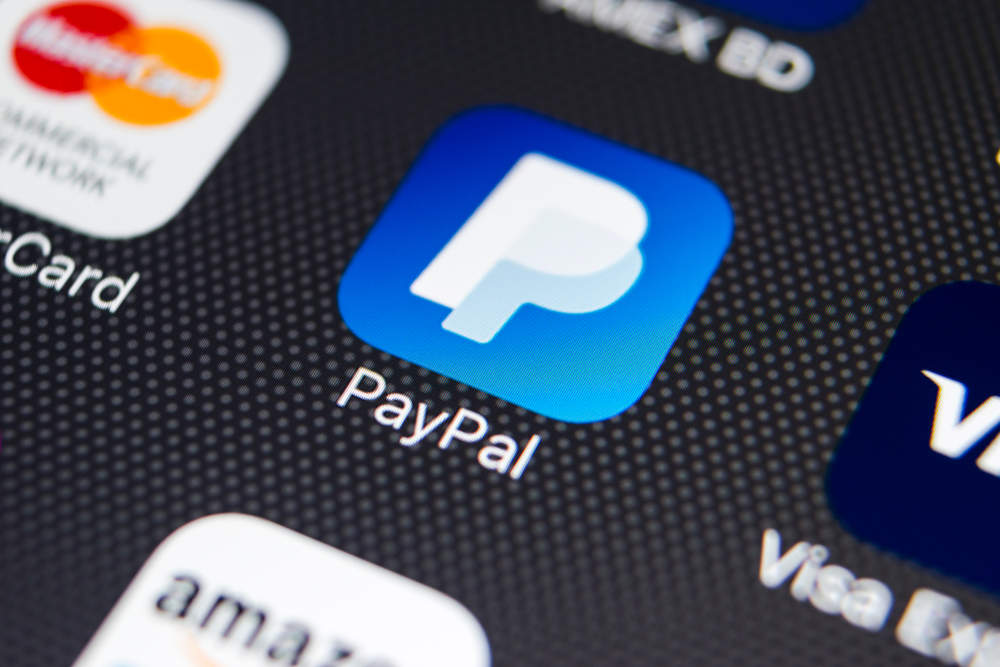 PayPal is making its foray into the cryptocurrency space, allowing its customers to use Bitcoin and other cryptocurrencies for making purchases at 26 million merchants on its network.
The service, which is said to boost the mainstream adoption of cryptocurrencies, is the result of a partnership with cryptocurrency firm Paxos.
It will initially support Bitcoin, Ethereum, Bitcoin Cash as well as Litecoin.
PayPal accountholders in the US can soon buy, hold and sell these virtual currencies. The service is expected to see a broader roll-out in the first half of next year in international markets and its payment app Venmo.
Consumers can instantly convert their digital currency to fiat, without incremental fees, noted the firm.
PayPal merchants will not require additional integrations or fees.
Service fees for buying or selling cryptocurrencies have been waived off through 31 December 2020.
Consumers will not be charged for holding cryptocurrency in a PayPal account.
Additionally, PayPal has secured a conditional Bitlicense from the New York State Department of Financial Services (NYDFS).
PayPal president and CEO Dan Schulman said: "The shift to digital forms of currencies is inevitable, bringing with it clear advantages in terms of financial inclusion and access; efficiency, speed and resilience of the payments system; and the ability for governments to disburse funds to citizens quickly.
"Our global reach, digital payments expertise, two-sided network, and rigorous security and compliance controls provide us with the opportunity, and the responsibility, to help facilitate the understanding, redemption and interoperability of these new instruments of exchange."
PayPal's competitor Square too added supported for Bitcoin in 2018 and earlier this month, the firm purchased $50m in Bitcoin.
PayPal has been exploring the next generation of financial services infrastructure in recent years.
Last year, the firm's venture capital unit PayPal Ventures backed TRM Labs – a blockchain-based platform to monitor digital asset transactions.
In 2019, PayPal also invested in Cambridge Blockchain – a digital identity enterprise software provider.