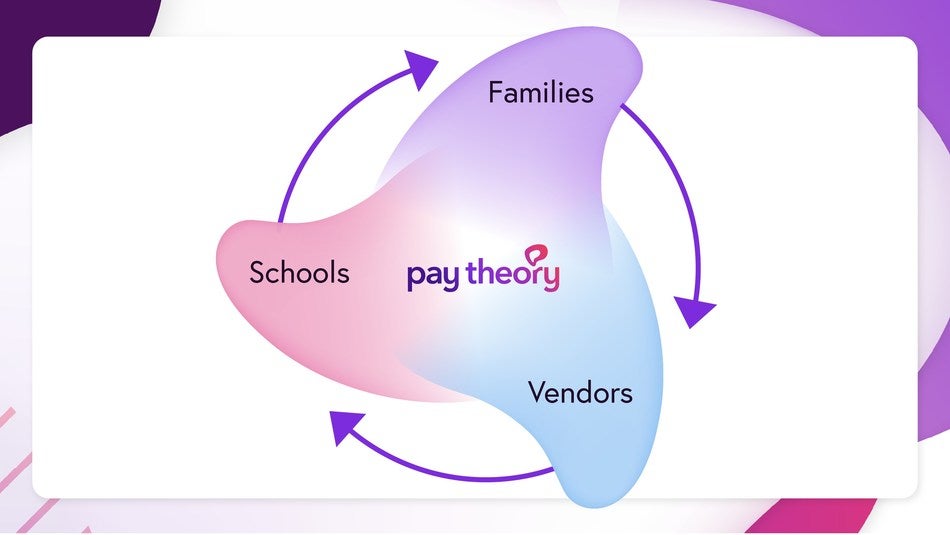 Malta-based blockchain company Binance has revealed plans to roll out its crypto debit card in the European Economic Area (EEA) and in the UK.
The 'Binance Card' will enable users to carry out a transaction using cryptocurrencies such as BTC, BNB, SXP and BUSD.
Powered by Swipe's platform, the crypto debit card will allow cardholders to convert their digital assets into fiat currency at point-of-sale (POS) terminals.
The Swipe platform allows users to keep their digital assets in native form until they make a payment at merchant POS or online.
They do not have to manually convert their cryptocurrency into fiat or top up their cards.
However, users will have the option to recharge their card wallet through their Binance Spot Wallet.
The new card can be used at more than 60 million merchants across 200 regions worldwide.
Binance CEO Changpeng Zhao said: "Giving users the ability to convert and spend their crypto directly with merchants around the world, will make the crypto experience more seamless and applicable."
Binance director of European growth Josh Goodbody said: "We are delighted to finally get the Binance Card into our users' hands, so they can start utilising their crypto in their day-to-day lives."
The new card will be available to Binance's user base across European Economic Area (EEA) from next month and then it will be available for users in the UK.