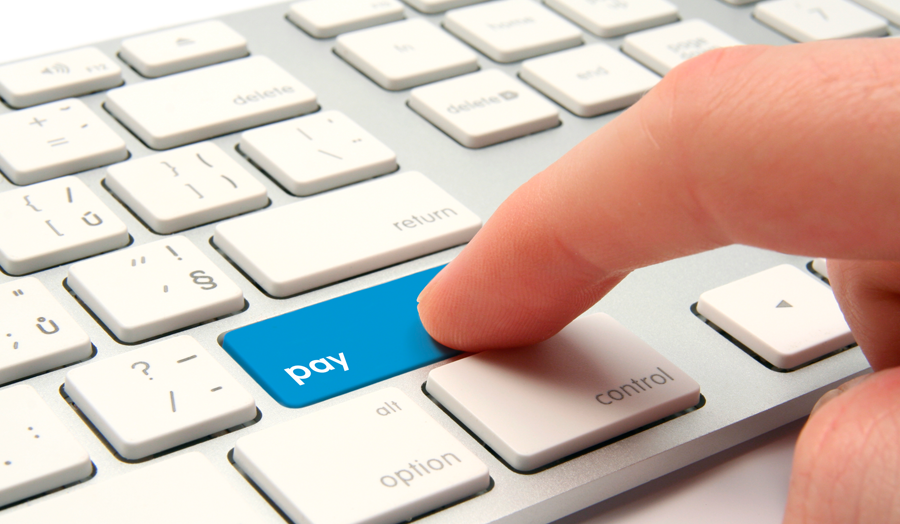 Hong Kong-based digital payment solutions provider AsiaPay has entered into a new partnership with 'buy now pay later' platform Atome.
The partnership will enable flexible instalment payment acceptance at online and offline retail businesses across the Asia-Pacific (APAC) region.
Particularly, the collaboration will seek to streamline integration to improve 'buy now pay later' payment convenience and acceptance at checkouts across offline and online channels.
AsiaPay CEO Joseph Chan said: "The move towards digital payments across Asia is accelerating and there is increasing merchant demand for a complete integrated payment acceptance solution to optimize sales and business conversion.
"Buy now, pay later plans are growing in popularity among customers in Asia who are seeking more financial flexibility when shopping either in-store or online. We are thrilled to partner with Atome who can enhance the sales conversion of merchants in Asia with BNPL convenience and provide merchants with a flexible payment alternative that boosts customer experience."
Launched in 2019, Atome is a leading 'buy now pay later' technology company based in Singapore.
It counts more than 2,000 online and offline retailers in six markets (Singapore, Indonesia, Malaysia, Hong Kong, Vietnam and mainland China) as its partners.
Atome CEO David Chen said: "Now, more than ever, consumers want flexibility, transparency and a better, more personalised shopping and payment experience.
"This exciting partnership with AsiaPay will support thousands of businesses across the region in enabling a superior, seamless checkout experience for consumers, both in store and online websites."
Last month, AsiaPay partnered with Zip to facilitate buy now, pay later instalment payment service for Australian merchants.