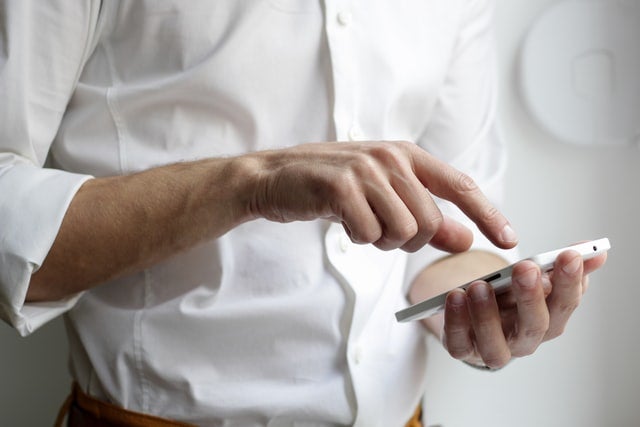 Hong Kong's premier digital payment solutions provider AsiaPay has partnered with Zip to facilitate buy now, pay later (BNPL) instalment payment service for Australian merchants.
Merchants in Australia can now accept mobile wallet payments through Zip, which offers point-of-sale (POS) credit and digital payment solutions.
The Australian firm provides consumers and small and medium enterprises (SMEs) with access to transparent and low-cost payment solutions, AsiaPay stated.
AsiaPay will provide integrated digital payment processing services to e-commerce websites and online merchants across Australia.
Consumers can use Zip as an alternative payment method at these merchant locations, for all their online purchases, and pay the amount in instalments.
AsiaPay CEO Joseph Chan said: "This strategic agreement will bring more flexible payment methods and excellent consumer experience to customers.
"In this new era of digital globalisation, digital innovation and disruption change the way we live and do business.
"There is continued merchant demand for a complete integrated payment acceptance solution across prevailing payment methods to optimise sales conversion and better serve the customers globally especially in digital channel payments.
"We are honoured to work with Zip to provide its users with greater payment convenience and acceptance at digital merchants of AsiaPay throughout Asia."
Last month, AsiaPay joined forces with Australian fintech Azupay to facilitate real-time payments in Australia.