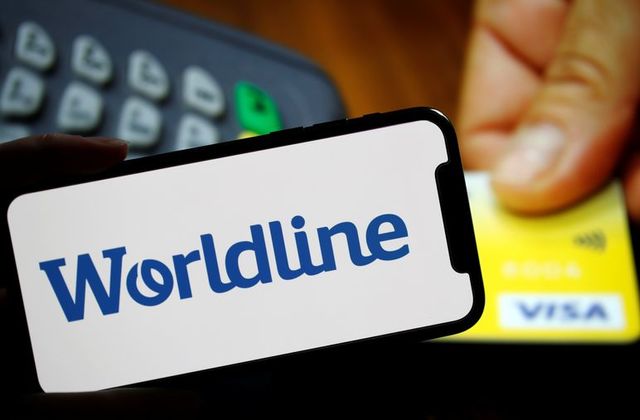 Aria Systems, a US-based cloud-agnostic billing platform, has expanded its partnership with French payments and transactional services company Worldline.
Under this extended cooperation, Aria Systems will offer additional payment processing options and recurring payment capabilities to global online businesses.
Now, customers of Aria can get access to an improved suite of payment features and capabilities, tailored for their specific needs.
They can match their needs in subscription commerce via Ingenico, part of Worldline.
For merchants, the partnership is said to help mitigate fraud more effectively.
Merchants can reduce failed or delayed payments and provide customers with access to an increased number of payment options, including ACH and direct debit in the UK.
Last month, the French payments provider announced the launch of Ingenico's first ever Data as a Service (DaaS) platform for payments, Ingenico Insight.
Worldline VP of channel partnerships, digital commerce Nathan Salisbury said: "Enterprises seeking to generate, and scale digital offerings need a modern billing and monetisation platform along with robust global payment processing capabilities.
"The combined capabilities of Aria and Worldline can meet any digital businesses' needs and support significant subscription revenue growth on a global scale."
In September 2020, Aria Systems announced that Swedish publisher Stampen Media leveraged its Aria Media and Publishing Suite to centrally manage all digital and print subscribers and grow recurring revenue.
Aria Systems president and CEO Tom Dibble said: "Aria partners with the most respected payment processors in the world to ensure that our clients have access to the best and most secure payment capabilities.
"As a result of our expanded integration with Worldline, Aria clients have even more options for processing payments, all of which are seamlessly integrated into the Aria platform."