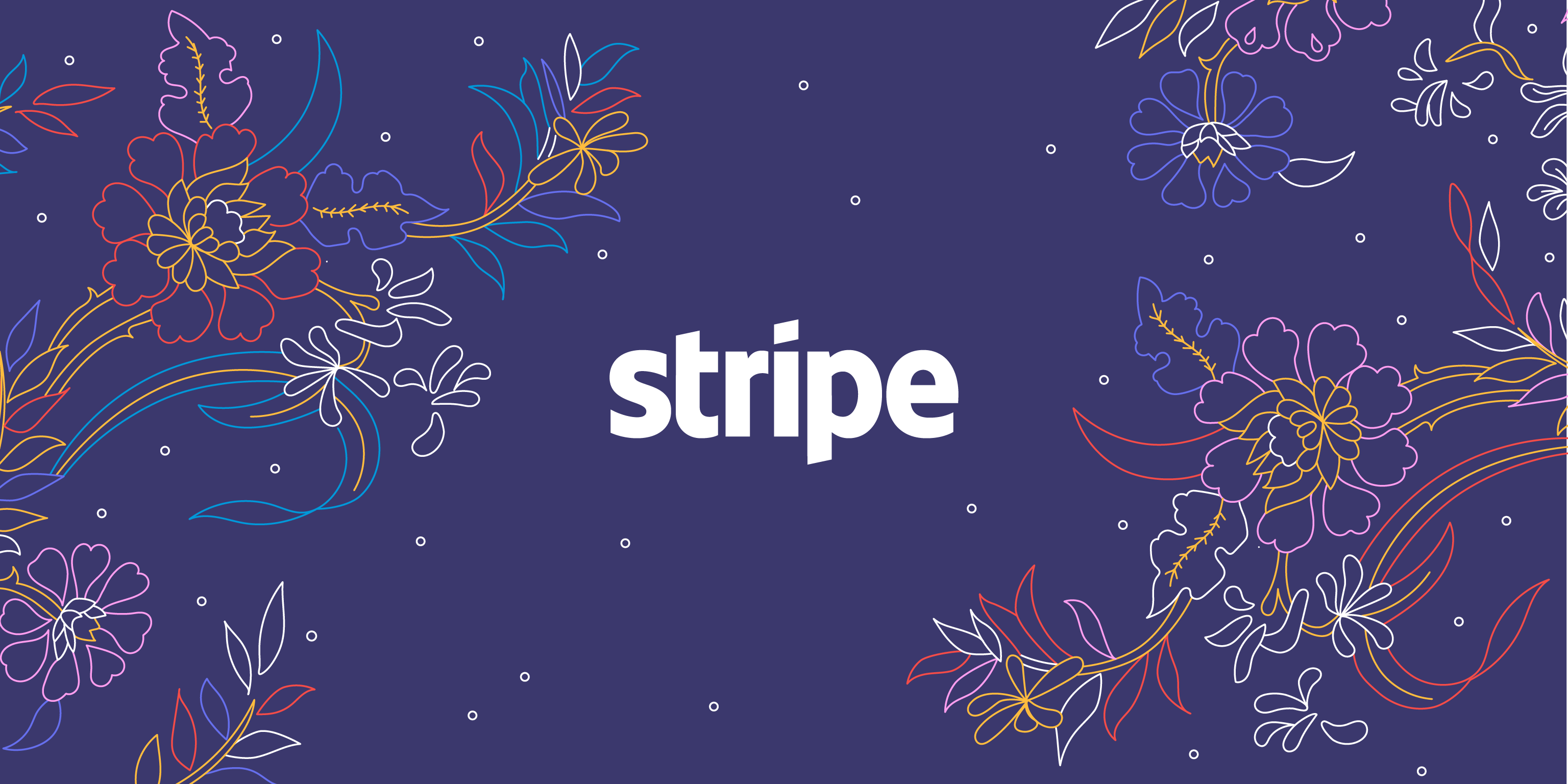 Aria Systems, which helps enterprises grow subscription and usage-based revenue, has collaborated with Stripe to jointly offer additional payment processing options for large enterprises.
The addition of Stripe will see Aria expand its roster of payment partners.
The company said that the addition of Stripe's technology will provide its clients with access to a payment processor capable of handling high volumes of transactions across multiple currencies and geographies.
Aria Systems president and CEO Tom Dibble called Stripe a 'natural fit' owing to its worldwide reach, expanded capabilities, and multitude of payment methods.
Dibble added: "By seamlessly integrating Stripe's payments technology with our platform, we can jointly provide our clients with a smooth and frictionless experience across billing and payments, which is essential for revenue growth and success in the digital era."
Stripe will enable Aria clients to offer several payment options, including direct debit, digital wallets, and ACH.
Aria stated that its clients adopting Stripe technology will be able to offer better payment flexibility to subscribers while addressing fraud concerns.
Stripe head of Platform Sales Kate Jensen said: "We're excited to partner with Aria and to provide a robust, enterprise-grade payments experience to their clients.
"As enterprises look to grow and scale their operations with new tools and capabilities, our joint clients will benefit from Stripe's global infrastructure and fast, secure processing alongside Aria's advanced billing and monetisation platform."
Stripe's recent tie-ups
Last month, GrabPay, the digital payments offering of ride-hailing app Grab, partnered with Stripe to tap into the digital payment market of Southeast Asia.
The partnership is aimed at enabling businesses in Singapore and Malaysia to accept GrabPay wallet payments through Stripe Checkout and API integrations.
In April, the invite-only audio chat app Clubhouse partnered with Stripe to introduce a direct payment option.
In February, Australian BNPL outfit AfterPay inked a partnership with Stripe to offer its payment services to Stripe merchants.