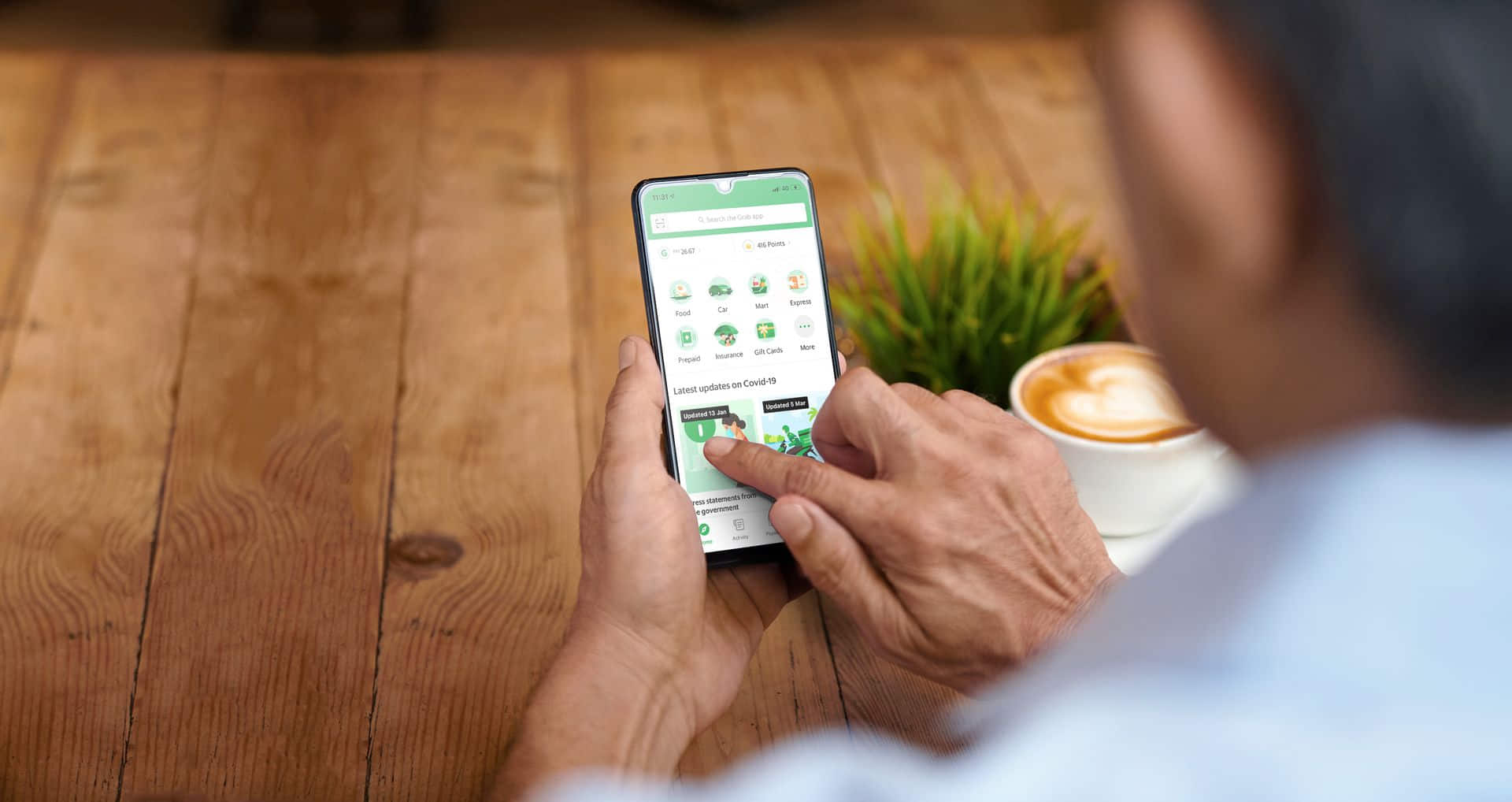 GrabPay, the digital payments offering of ride-hailing app Grab, has partnered with Stripe to tap into the digital payment market of Southeast Asia.
The partnership will enable businesses in Singapore and Malaysia to accept GrabPay wallet payments through Stripe Checkout and API integrations.
Merchant in these countries will be able to accept payments in Singapore Dollar and Malaysian Ringgit currencies.
In addition, merchants will also be able to offer their customers GrabRewards, the loyalty programme offered by GrabPay.
Grab Financial Group managing director and head of GrabPay Chris Yeo said that Stripe's expertise and technology will help GrabPay deliver an enhanced payments experience for Southeast Asians.
Yeo was quoted as saying: "Our partnership with Stripe represents another milestone in our journey to build an e-wallet that can pay for the widest range of everyday needs in Southeast Asia in a safe, convenient and rewarding manner.
"This partnership also builds on our ongoing efforts to help businesses grow online in an increasingly digitally reliant world."
Stripe head of partnerships APAC Krishnan Rajagopalan said: "Stripe and GrabPay share the goal of making online commerce as frictionless and convenient as possible, so that ambitious companies in Southeast Asia can grow their business.
"This partnership is a very important milestone for Stripe in Southeast Asia – enabling GrabPay as a payment method on Stripe further adds to our Global Payments and Treasury Network, a programmable infrastructure for global money movement."
In 2018, Grab collaborated with Thailand's Kasikornbank (KBank) to launch the GrabPay Thailand by KBank mobile wallet.
The same year, the firm accelerated the use of its mobile wallet in the Philippines in partnership with Filipino retail and real estate conglomerate SM Investments.