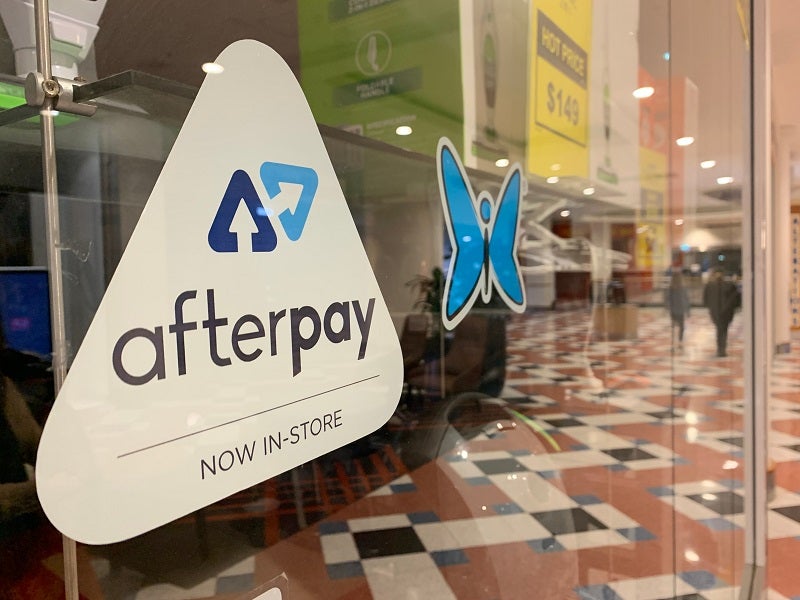 Australian BNPL outfit AfterPay has entered a partnership with Stripe to offer its payment services to Stripe merchants.
Through the partnership, Stripe merchants will be able to offer AfterPay, enabling customers to pay in interest free installments.
Noah Pepper, Stripe's business lead for APAC, said: "Stripe is delighted to partner with Afterpay to make it easy and fast for online businesses to offer their customers Buy Now, Pay Later.
"We've seen strong demand from users around the world for flexible payment options, and this partnership gives businesses on Stripe an effective tool for capturing more sales and reaching new customers."
AfterPay expansion
As part of the new alliance, the two companies are also extending the service to e-commerce platforms such as Squarespace. Squarespace is an all-in-one website building platform.
Paul Gubbay, chief product officer at Squarespace, said: "Afterpay has been a top requested feature from our customers. Through this partnership, we're glad to be able to offer our merchants even more flexibility in how they transact with their customers and increase topline sales without having to sacrifice the design elements that are unique to their brand."
Adding to this, Ben Pressley, Afterpay's SVP of global sales strategy and operations, said: "Millennial and Gen Z consumers are demonstrating a clear preference for flexible payment options that allow them to budget and spend responsibly.
"By partnering with Stripe and Squarespace, we're equipping retailers with the tools to meet this consumer demand – offering the younger generation a way to use their own money and pay over time, always free of interest."
Stripe merchants in the US, UK Australia and New Zealand can now integrate with AfterPay, with Canada set to follow soon.
The move comes after AfterPay has been expanding its global reach. In October 2020, the company launched its in-store BNPL service across the US. In the same month, AfterPay also forged a partnership with Westpac Group to offer savings accounts to its Australian customers.