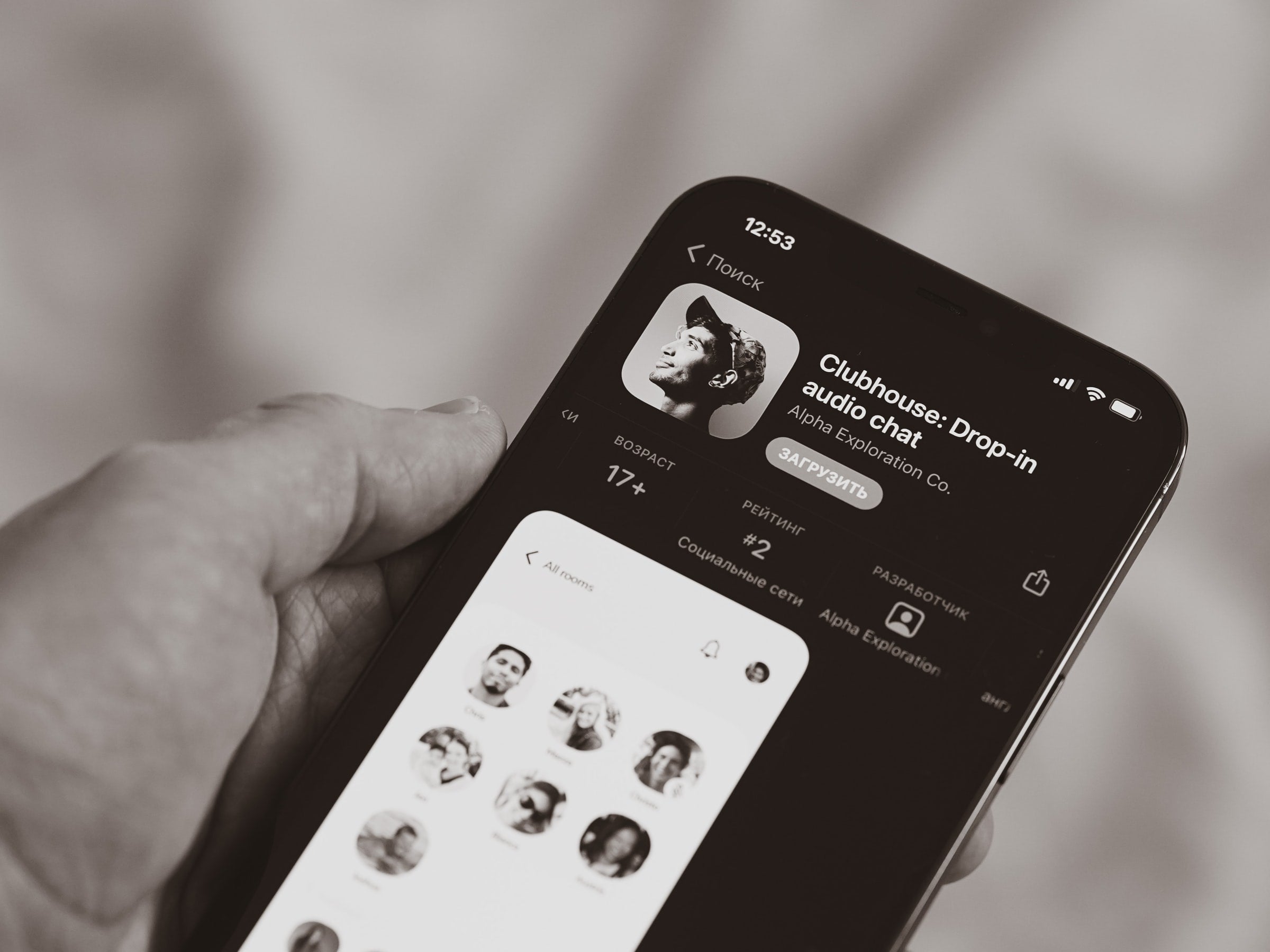 The invite-only audio chat app Clubhouse has partnered with digital payment firm Stripe to introduce a direct payment option.
The move, which is in line with its foundational principle of putting creators first, will enable users to send payment directly to the creators on the platform.
Creators will be able to receive 100% of the payment.
In order to make payments, users can tap on the profile of a creator and opt to Send Money'. While using the feature for the first time, they will be required to enter credit or debit card information.
Once activated, the person sending the money will be charged a card processing fee.
This processing charge will directly go to payment processing partner Stripe, while Clubhouse will not charge users.
Clubhouse said in a statement: "Our aim is to help creators build community, audience, and impact. And as Clubhouse continues to scale, it's important to us to align our business model with that of the creators—helping them make money and thrive on the platform."
Clubhouse users will be able to send payment starting today. The company is rolling out the ability to receive payments to a small test group initially.
It plans to 'fine-tune the feature' before launching it across the platform.
According to Clubhouse, the new monetisation feature is the first of the many features that enable creators to get paid directly on its platform.
Last month, Australian BNPL outfit AfterPay entered a partnership with Stripe to offer its payment services to Stripe merchants.