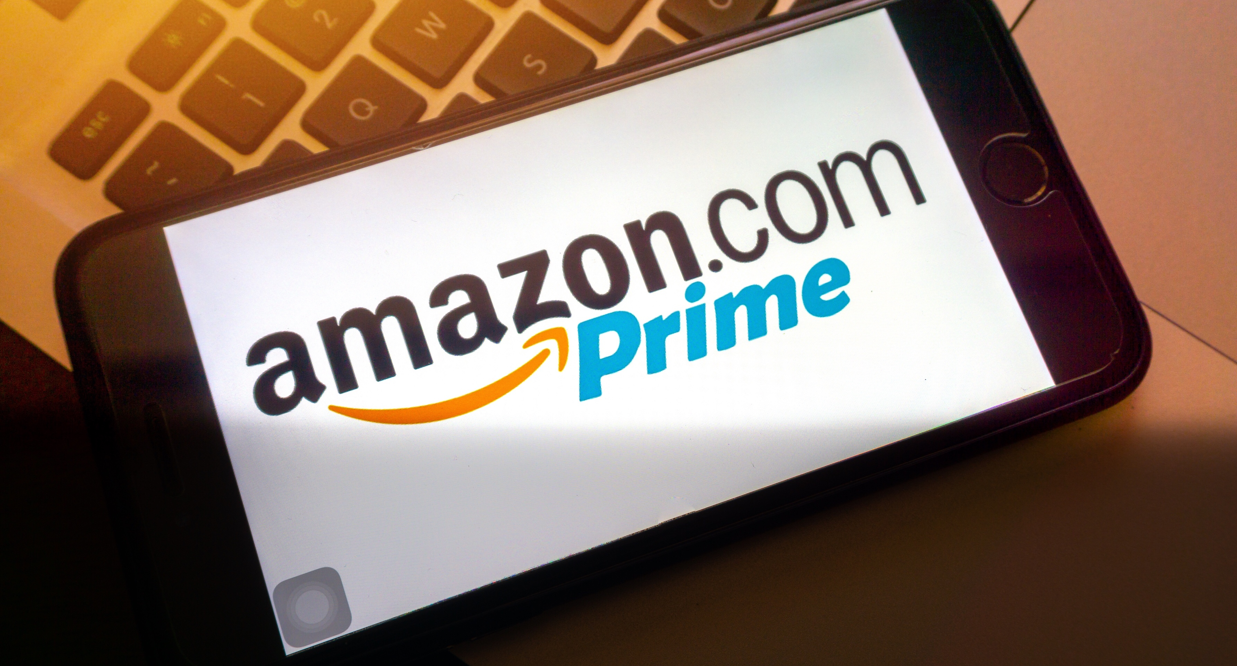 With Amazon announcing the launch of its two-day Prime event in the UK on 11 July, the pureplay giant will need to provide a compelling promotional event to entice spend and halt the decline in the Prime Day participation, says GlobalData, publishers of EPI.
Eleanor Simpson-Gould, Senior Retail Analyst at GlobalData, said: "To boost Prime Day participation, Amazon must offer unmissable deals on top brands to stand out among the many retailers already advertising a plethora of discounts.
"The proportion of consumers with access to Prime membership has been accelerating since 2019, up 24.7ppts to reach 67.8% in 2022, according to GlobalData's Prime Day Surveys. Yet the proportion of consumers reporting that they bought something during Amazon Prime Day has not kept pace – Prime Day participation has only risen 10. 9ppts over the same period."
Early signs of improvement in consumer willingness to spend
Consumer sentiment regarding retail spending has shown early signs of improvement, with GlobalData Retail's retail spend index, which is calculated as respondents that expect to spend more minus the proportion of those that expect to spend less on retail over the next six months, up 1.4 points to -61.1 in June 2023 compared to May 2023. Yet, with the online non-food market forecast to experience modest growth of 0.4% in 2023, according to GlobalData, the online pureplay will have a challenging time encouraging shoppers to part with their cash.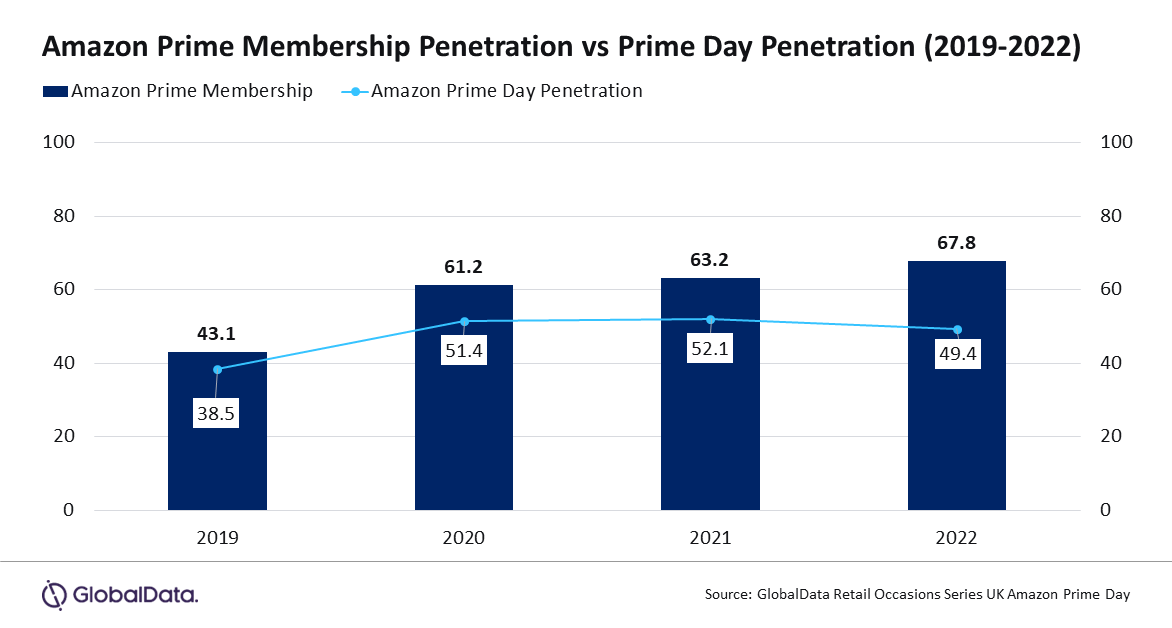 Eleanor Simpson-Gould added: "As the UK's inflationary hangover will be slow to ease, Prime Day discounts will be scrutinised with a finer lens than ever before. Amazon's purchasing power must come into play to secure deeper discounts than competitors.
"Homewares & furniture discounts should be a focus for Amazon due to the largest spend in these categories attributed to 35-44 year olds, who made up the largest age profile for UK Prime Day shoppers in 2022 at 26.8%. Coupled with the improving optimism regarding spending ability seen by this cohort in June, this group is a key target for promotions."
Note: GlobalData's Amazon 2023 UK Prime Day Retail Occasions Series will be published in August 2023.