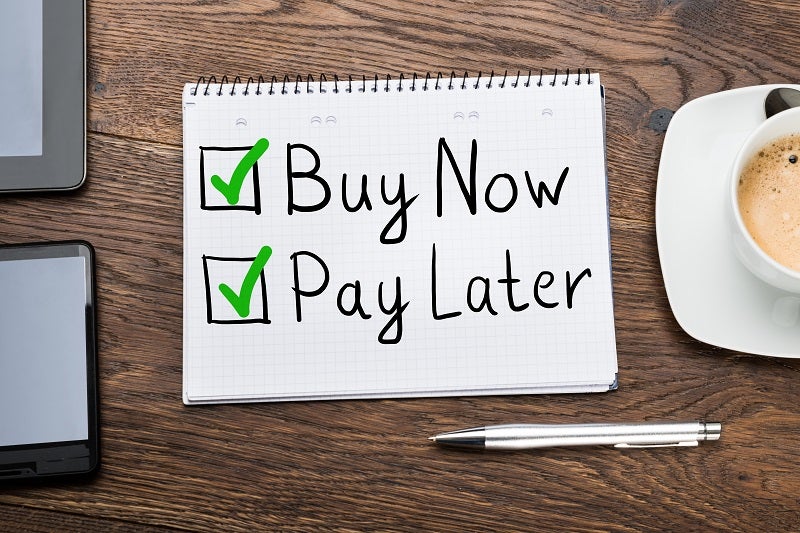 Diversified payments firm hummgroup has introduced its new 'Business Now Pay Later' (BuNPL) product targeted at small to medium businesses (SMEs) across Australia and New Zealand.
Dubbed hummpro, the new offering looks to address the cashflow requirements of the SMEs, including sole traders, companies, partnerships, trusts.
With the new proposition, business owners can track their cashflow in a single place, from incidental spends to larger expenses.
The product is accepted universally at every supplier allowing Mastercard payments.
It is accepted online, in store and to pay supplier invoices, anywhere Mastercard is accepted, unlike other BuNPL offerings that require suppliers to integrated into their network to accept payments.
hummgroup CEO Rebecca James said: "Our research shows that SMEs across Australia and New Zealand are dissatisfied with their traditional credit card and overdraft solutions, so we've built a product that removes the hoops they normally have to jump through to access finance.
"With our quick approval and spend process, and our pay, pause and plan features, we're providing small business owners with the ultimate control to manage their cashflow.
"Close to three million SMEs contribute substantially to GDP across Australia and New Zealand; as the economy starts to rebuild – due in no small part to this critical sector – we see hummpro as the perfect option, providing quick and flexible access to capital to help small business owners invest in a stable future."
Last month, Hong Kong's premier digital payment solutions provider AsiaPay collaborated with Zip to enable BNPL instalment payment service for Australian merchants.
Merchants in Australia can now accept mobile wallet payments through Zip, which offers point-of-sale (POS) credit and digital payment solutions.
In December 2020, Australian BNPL player Openpay Group launched its operations in the US.