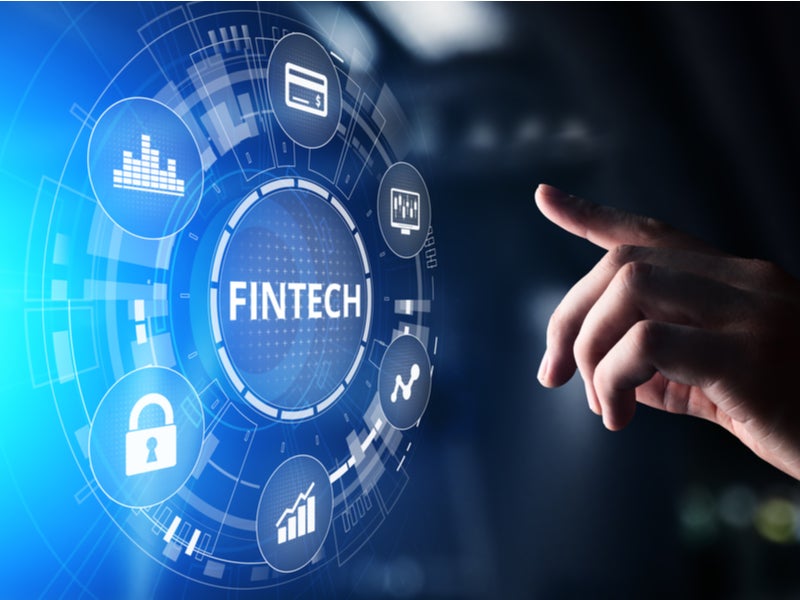 Australian buy now, pay later (BNPL) solution provider Openpay Group has launched its operations in the US.
Openpay already offers BNPL payment solutions in Australia, New Zealand, the UK.
It also offers a software-as-a-service (SaaS)-based B2B trading platform dubbed 'Openpay for Business'.
It serves including automotive, healthcare, home improvement, memberships, and education industries.
Openpay particularly targets finance-savvy and old people that use Openpay as a cashflow management tool.
In the US, the ASX-listed firm is in advanced partnership talks with foundational partners in banking, merchant, and large payment processor sectors to help build its network.
To support the launch, Brian Shniderman has been appointed as Openpay US CEO and Openpay global chief strategy officer.
Other appointments include Gary Stein as Openpay US chief product and compliance officer and Troy Carrothers as corporate adviser. The business will also appoint a CFO with previous fintech experience.
Openpay MD and CEO Michael Eidel said: "We are very excited to have commenced the launch of our consumer BNPL and B2B offerings into the US, building on our proven responsible approach, flexible products and focus on industries where we have strong confidence in our ability to deliver a differentiated value proposition.
"We are entering the market with a team of highly respected US industry leaders who see great potential to bring our unique approach in BNPL and B2B to the US market."
Shniderman added: "I joined Openpay US because this is an amazing company leading the shift towards a much more consumer friendly and merchant-centric payments future.
"Merchants I have advised were contacting me to help them find a better option. Openpay is the clear solution, and they have agreed."