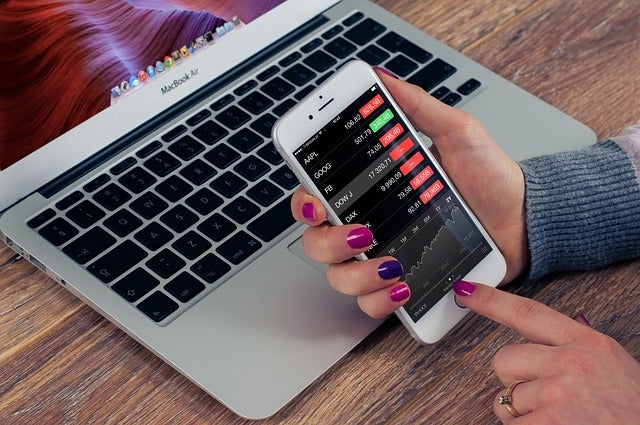 Telecom company Zong has entered into the Pakistani digital payments market with the introduction of Paymax, reported Dawn.
The digital financial application has been rolled out by Electronic Commerce Company (ECCL), a fully-owned subsidiary of Zong's parent company China Mobile Pakistan (CMPak).
The move allows Zong to compete with various services, including JazzCash and EasyPaisa, provided by other telecom providers.
It comes shortly after Zong 4G began the tests of PayMax last month.
PayMax will initially facilitate peer to peer (P2P) money transfer, utility bills payments, mobile loads, online payment gateway as well as retail payments, among others, according to ECCL CEO Syed Naveed Akhtar.
These services will initially be offered to account holders of 1-Link connected banks.
Besides, PayMax aims to include additional vendors and solutions providers into its platform from various sectors to deliver several financial products, such as nano loans, handset financing, cross border payments along with insurance and merchant financing.
Zong primarily aims to provide PayMax services to its customers living in rural areas.
PayMax represents the second fintech solution introduced by Zong in Pakistan, with 'Timepey Service' being the first one.
Timepey Service was launched in partnership with Askari Bank in 2012. However, the mobile-based banking service ceased to exist since 2016.
Products launched by Zong are compliant with Electronic Money Institutions (EMIs) regulations of State Bank of Pakistan (SBP) 2019, under the Payment Systems and Electronic Fund Transfers Act, 2007.