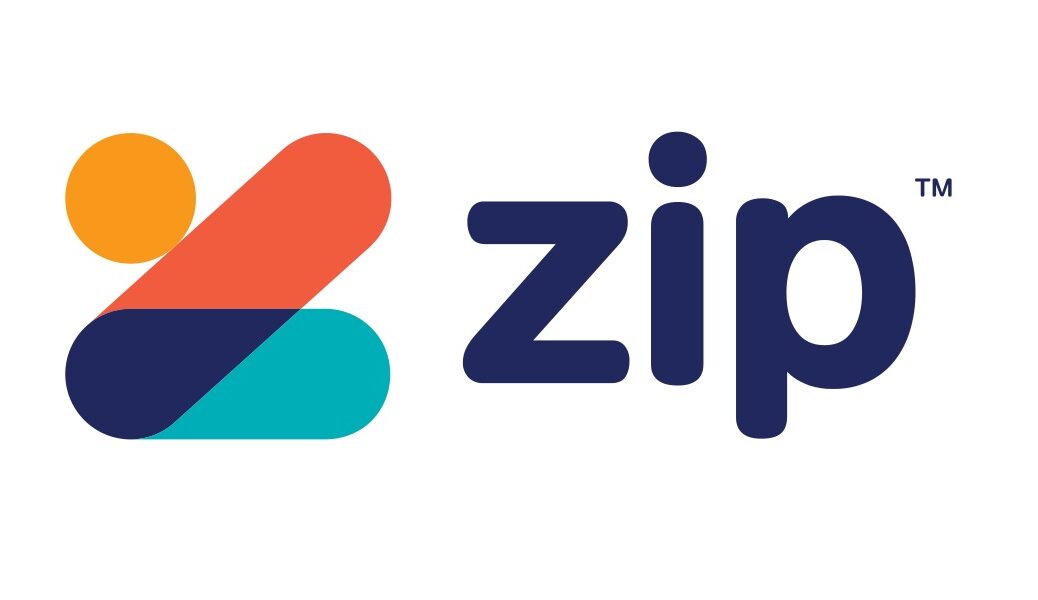 Australian fintech Zip has agreed to acquire the remaining shares in European buy now pay later (BNPL) provider Twisto Payments as well as UAE-based BNPL firm Spotii.
The deals comes as Zip looks to expand its BNPL operations to Europe and the Middle East following its recent expansion to the US and the UK.
According to the firm, these transactions are part its global expansion plans and enable it to meet the demand from merchants for a single global BNPL solution across multiple markets.
Both Twisto and Spotii are integrated into Zip's global Single Merchant Interface (SMI), which offers merchants instant access to 11 countries across five continents.
Twisto Acquisition
Zip is purchasing the remaining 89.94% shares in Twisto for an amount of $140m (€89m), via its wholly owned subsidiary Zip UK.
The deal follows Zip's European strategy and further bolsters its presence in the UK, which was launched earlier this year.
Twisto holds a European Payment Institution licence that allows for the provision of payments services across all EU member states, subject to regulatory consents.
It will act as gateway for Zip to access European Union (EU), which is considered to be second-largest eCommerce market with $1.1trn annual volume.
Twisto founder and CEO Michal Smida noted: "Being part of Zip's global platform will allow us to accelerate growth, expand to new markets, win global merchants operating in Europe, leverage global partnerships already in place and broaden our product offering."
The deal is expected to close in the fourth quarter of the year.
Spotii Acquisition
Zip is buying remaining shares in Spotii via Zip UK for about $21m. The deal is expected close in the third quarter of the year.
Spotii currently operates in UAE and Saudi Arabia with plans to expand into further regions.
Zip co-founder and CEO Larry Diamond called the acquisition 'an important step in Zip's global expansion and international strategy' as Ecommerce in the Middle East takes a significant upward trajectory.
Diamond added: "We have been working with Spotii since our initial investment in December 2020 to broaden our understanding of the BNPL opportunity in the region and have a number of exciting global merchants we are looking forward to activating in the coming months."