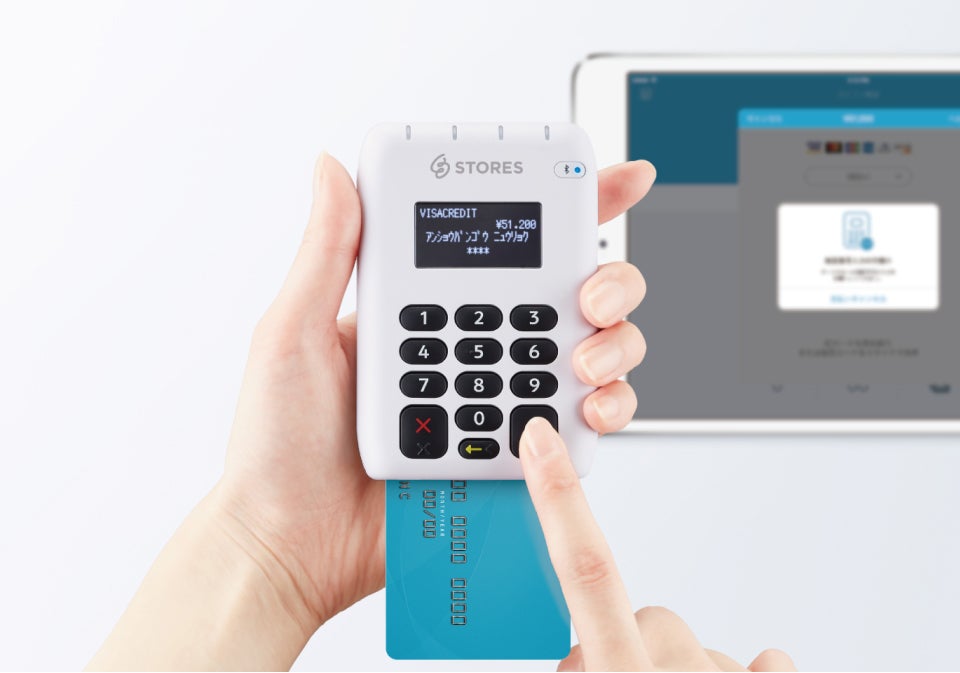 Dubai's 'Buy Now, Pay Later' (BNPL) payment platform Spotii has been launched on Microsoft's online cloud marketplace Microsoft AppSource.
The fintech firm serving the Gulf Cooperation Council (GCC) community is based on Microsoft Azure cloud solution. It serves the fashion, beauty and lifestyle industries.
Microsoft AppSource provides clients with tailored line-of-business (LOB) solutions.
By partnering with Microsoft, the fintech firm has become part of Microsoft for Startups programme.
Moreover, Microsoft's sales and marketing teams will help Spotii scale its BNPL solution and gain access to over 100 million Microsoft customers in the Gulf.
Microsoft GM of business applications group Toby Bowers said: "We are happy to welcome Spotii to Microsoft AppSource, which gives our customers access to the best solutions available from our extensive partner ecosystem."
Microsoft MD for startups MEA Roberto Croci added: "The value of the Microsoft for Startups programme is in enabling Spotii to accelerate their business growth with our co-selling, co-marketing and go-to-market services and unlock access to markets at scale."
Spotii, which was first launched in April 2020, offers a no interest, no cost BNPL service to shoppers, along with flexible payment options online and in-stores.
For its merchant partners, the BNPL facility helps boosts their earnings.
Spotii has now become an enterprise-ready partner solution by publishing on Microsoft AppSource.
Spotii COO/CFO Ziyaad Ahmed added: "Spotii has employed the Microsoft Azure technology stack to build a cloud-based proprietary data analytics engine that assesses, understands and predicts a consumer's spending habits across multiple categories.
"This provides a comprehensive view of their preferences and enables Spotii to introduce new and exciting brands that will most resonate with each specific consumer."