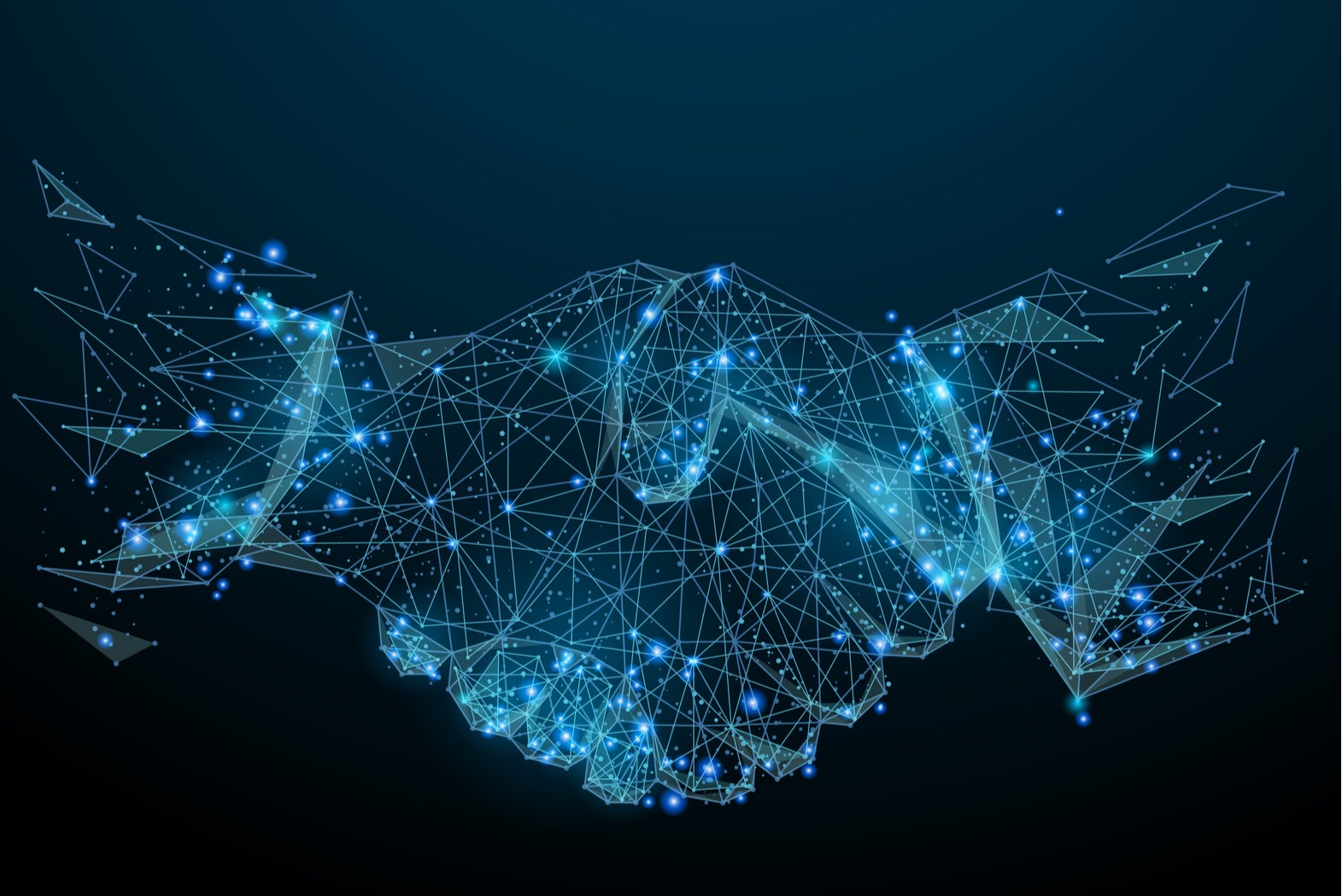 Zip has completed the acquisition of 'buy now pay later' (BNPL) player QuadPay, and issued convertible notes and warrants to drive growth.
Under the terms of the deal, Zip issued 118,776,189 fully-paid ordinary shares to QuadPay stockholders.
The company also granted 10,480,369 subscription options for new fully paid ordinary shares to QuadPay's existing employees and option holders.
Zip issued a total of A$200m ($146m) in convertible notes and warrants to CVI Investments.
CVI is part of US-based Susquehanna International Group.
The acquisition and capital raise secured shareholder approval at an extraordinary general meeting held on 31 August 2020.
Zip co-founder and CEO Larry Diamond said: "We are thrilled to welcome QuadPay to the Zip Family. The QuadPay business has continued to deliver strong results, driven by the flight to online and a move away from the outdated and unfair credit card.
"We are already working closely with the QuadPay team and expect to drive significant synergies as we come together to capitalise on the global opportunity."
QuadPay is a US-based customer-centric payments instalment platform.
It allows customers to pay in four interest-free instalments over six weeks for both their online and in-store purchases.
The acquisition of QuadPay brings $70m in monthly transaction volume and over two million customers to Zip.
Recently, QuadPay joined forces with Mastercard Vyze to offer instalment payments to shoppers.