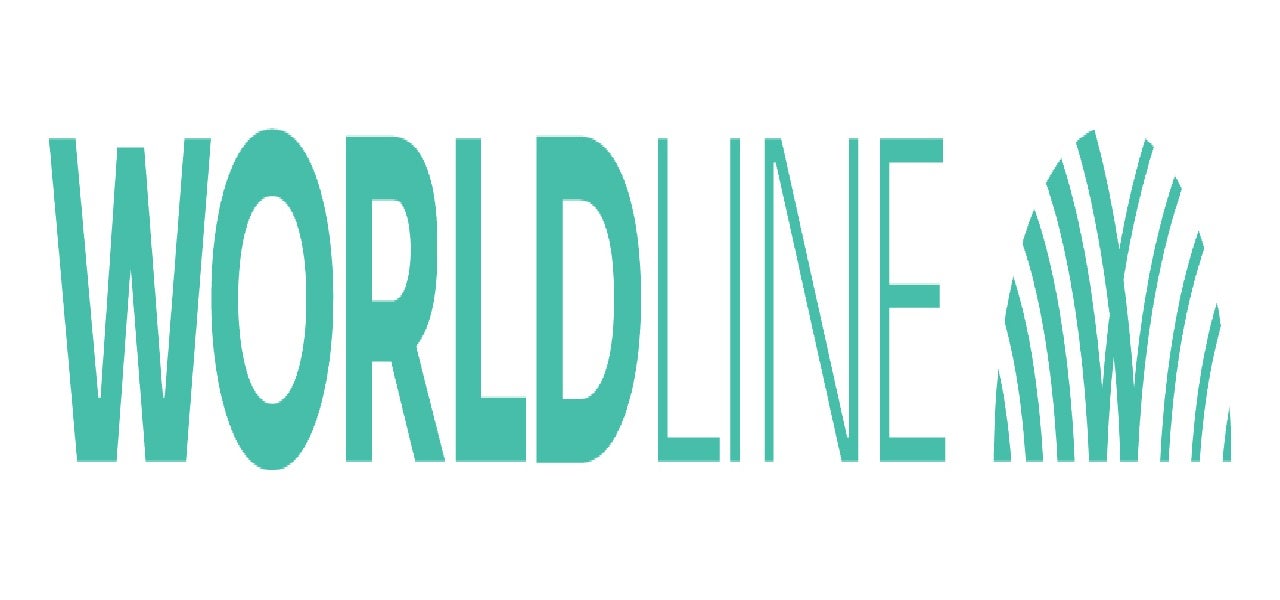 French payment services provider Worldline has agreed to buy an 80% interest in Eurobank's merchant acquiring unit, for €256m.
This deal values Eurobank Merchant Acquiring (EBMA), which has a 20% market share in Greece, at €320m.
The agreement also includes an additional, conditional payment, referral fees and customary minority protection rights.
The deal is expected to complete in the second quarter of 2022.
Said to be one of the largest acquirers in Greece, EBMA manages around 219 million transactions acquired each year constituting around €7bn in payment volume.
The unit caters to 123,000 merchants with more than 50% comprising small and medium-sized enterprises (SMBs).
This acquisition forms part of Worldline's strategy to expand its merchant acquiring activities in the Southern European market.
The firm is also eyeing increased growth opportunities in the Greek economy, which is largely driven by the travel and hospitality industry.
Earlier this year, Worldline picked a 92.5% Greek network services provider Cardlink for €130m.
Commenting on the latest deal, Worldline CEO Gilles Grapinet said: "The combination of both companies will create a meaningful, comprehensive and leading position in the fast-growing Greek market that is driven by a steady ongoing adoption of electronic payments.
"This transaction offers attractive development opportunities for Worldline in the coming years, building on our direct access to an existing merchants portfolio with a full suite of end-to-end payment solutions."
As part of the deal, Worldline will tap Eurobank's banking network as a key commercial channel to distribute Worldline's as well as EBMA payment product and services to physical and digital merchants.
Eurobank has about 300 branches across Greece.
Eurobank CEO Fokion Karavias commented: "The agreement we reached with Worldline regarding the cards acquiring business is fully in line with our strategic plan to focus on our core activities, while further strengthening our capital base.
"Our clients will benefit from a prime customer experience in a secure transaction environment, provided by a world leader in payment services with the global reach and the cutting-edge digital capabilities required in a fast-moving, tech-driven sector."
Recently, Worldline wrapped up its takeover of Handelsbanken's card acquiring activities in the Nordic region.