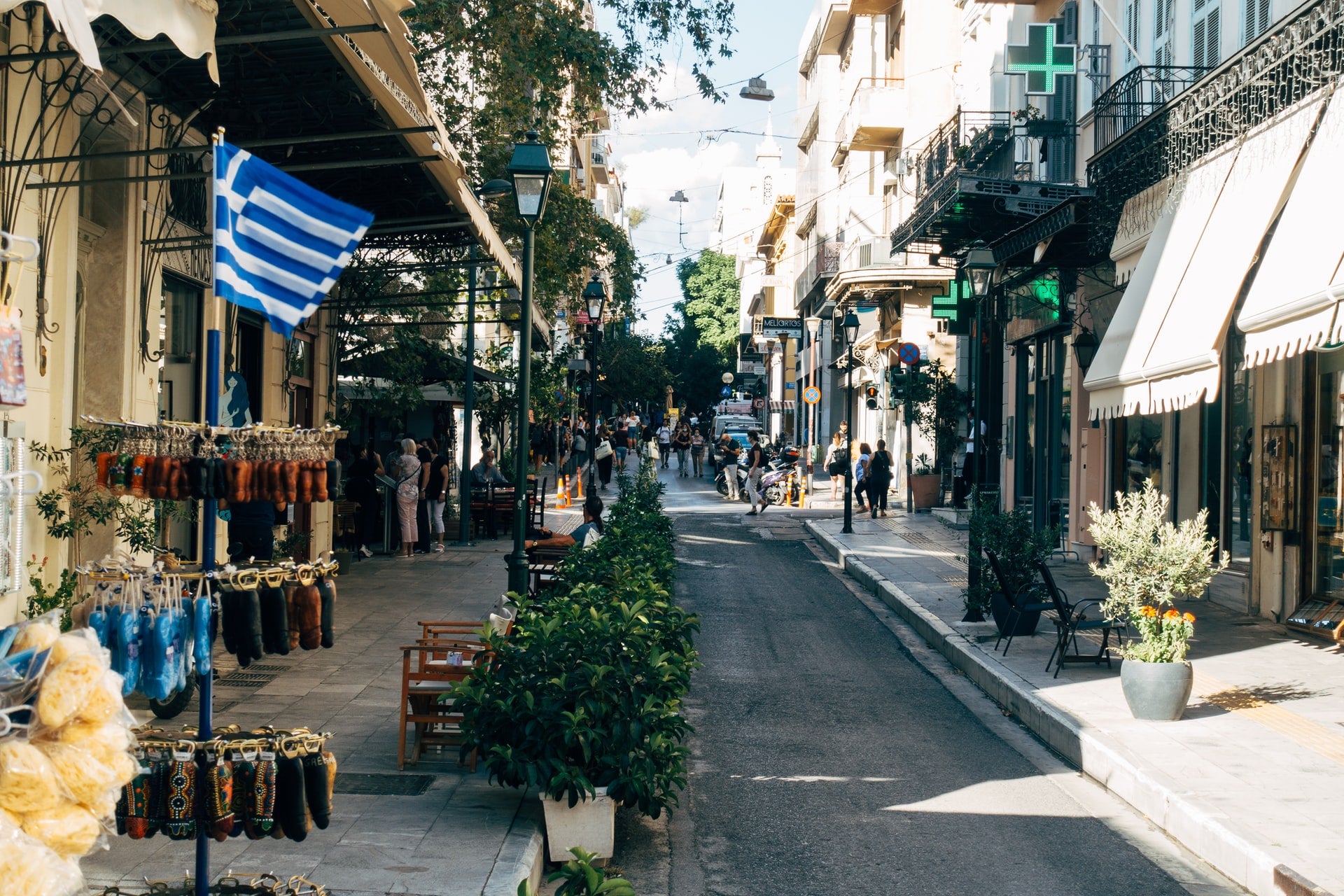 French payments services provider Worldline has agreed to buy a 92.5% stake in Greek network services provider Cardlink for €130m in cash.
The transaction is expected to close during the second half of the year.
Established in 2004, Cardlink is claimed to be the largest multi-acquiring POS platform acceptance network and has partnership with major systemic banks in Greece, including Alpha Bank and Eurobank.
The company caters to over 10,000 online merchants through its check-out offering. It is said to manage 500 million of transactions annually with more than 240,000 POS fleet.
Cardlink CEO George Drimiotis will remain shareholder of Cardlink with a 7.5% holding.
Strategic Rationale
Worldline is eyeing to tap the 'attractive' Greek market with the latest deal.
The firm considers Cardlink to be an 'ideal cornerstone' to leverage its payment offering and value-added services capabilities to provide the 'best customer proposition' across all segments in Greece.
By combing Cardlink's strong market presence with its global scale, technologies, and payment expertise, Worldline expects to grow revenue at a 'double-digit rate' in the coming years.
The deal is also expected to allow Worldline to significantly expand its Merchant Services activities in Greece.
Furthermore, Worldline expects the deal to additional annual revenue of approximately €40m at closing.
Comments
Worldline chairman and CEO Gilles Grapinet referred to the deal as a 'significant development in the Group consolidation strategy' in Europe.
Grapinet said: "This transaction offers attractive development opportunities for Worldline in the coming years and a strong footprint to further expand Cardlink presence in Greece."
Drimiotis added: "This development will strengthen our positioning in the Greek market as the leading player in the evolution of the payments business and give us access to products and services that will enhance our offering and deliver more value to our merchant and bank customers."