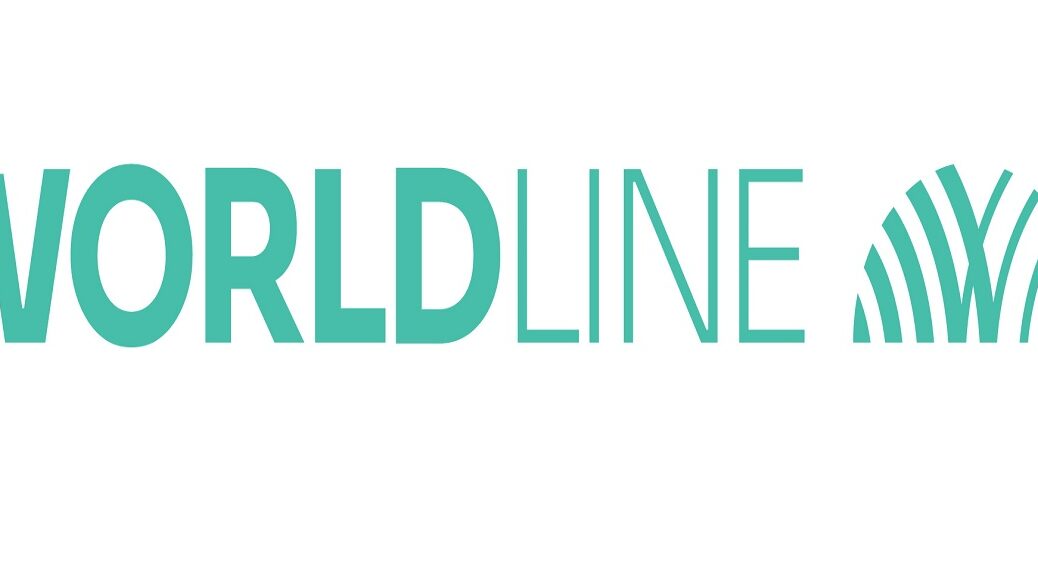 French payment services provider Worldline has concluded the acquisition of Handelsbanken's card acquiring activities in the Nordic region.
The deal, which forms part of the firm's wider European consolidation strategy, follows the purchase of Cardlink in Greece and a strategic tie-up with BNL in merchant acquiring in Italy.
Handelsbanken serves more than 20,000 merchants across the Nordic region. It is said to acquire 550 million transactions per year representing a payment volume of around €20bn.
As part of the acquisition of Handelsbanken's card-acquiring activities, Worldline is setting up a joint long-term commercial partnership for merchant services.
This will enable the firm to expand its presence across Europe through collaboration with local financial institutions.
It also plans to leverage the current offerings and accelerate its growth profile in the region.
Worldline said in a statement: "The Nordic region represents a highly attractive market driven by digital and eCommerce payments expansion and backed by a robust macroeconomic environment as well as strong long-term growth potential."
Recent moves by Worldline
This week, Latin America-based payment processor PayRetailers and Worldline teamed up to accelerate their growth and expansion in Latin America.
Last month, the firm launched WL Account-Based Payments, an open banking account-to-account (A2A) payment solution for online businesses.
This solution allows online businesses to launch a custom-branded payment method.
The same month, Worldline announced the addition of WhatsApp Business API to its WL Mobile messaging solutions.
The move enables conversations between businesses and clients located across the world through the WhatsApp messaging platform.