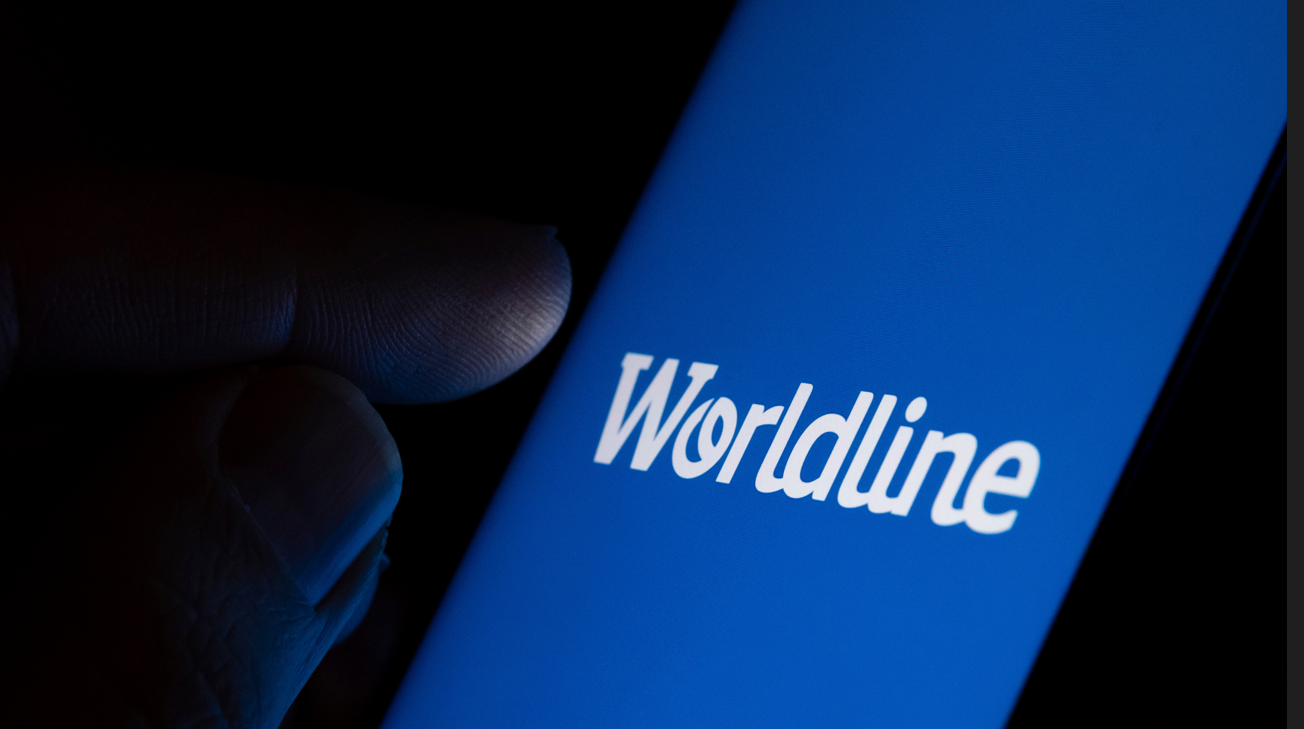 Worldline's product features payment acceptance through a dedicated gateway at every point and channel of sale. This allows for face-to-face and over-the-counter transactions, as well as online payments or via a ticket vending machine.
Sebastien Givry, head of Mobility and Merchant Services at Worldline, said: "Worldline's role as a payment service provider is to facilitate and simplify all customers' journeys, and quite simply to make travel seamless through payments.
"Customers expect the best and most efficient payment means to be accepted at the time they make their purchase or journey", Givry added. "Out of our ambition to combine innovation and CSR, Worldline is committed to providing high-quality payment services to support the fast-changing mobility sector. With our Mobility Payments Suite, we are delighted to offer mobility operators and their customers the latest, most seamless and secure solution available on the market today."
Worldline provides services to over one million businesses around the world. In January this year, the company extended its long-standing partnership with ING, enabling the Dutch bank to outsource issuing processing operations to Worldline. Both companies have been working together in issuing and acquiring for over 30 years.
More recently, Worldline launched a charging payments suite for electric vehicles (EV) to support the growing EV market. Over 695,000 new EVs were registered in the EU during the last trimester of 2022, up by 30% y-o-y. The EV Charging sector is one of the fastest-growing industries across Europe. As a result, a growing number of demanding consumers require payment solutions to ensure smooth user journeys.
In 2022, the payments provider reported revenues of €4.36bn.