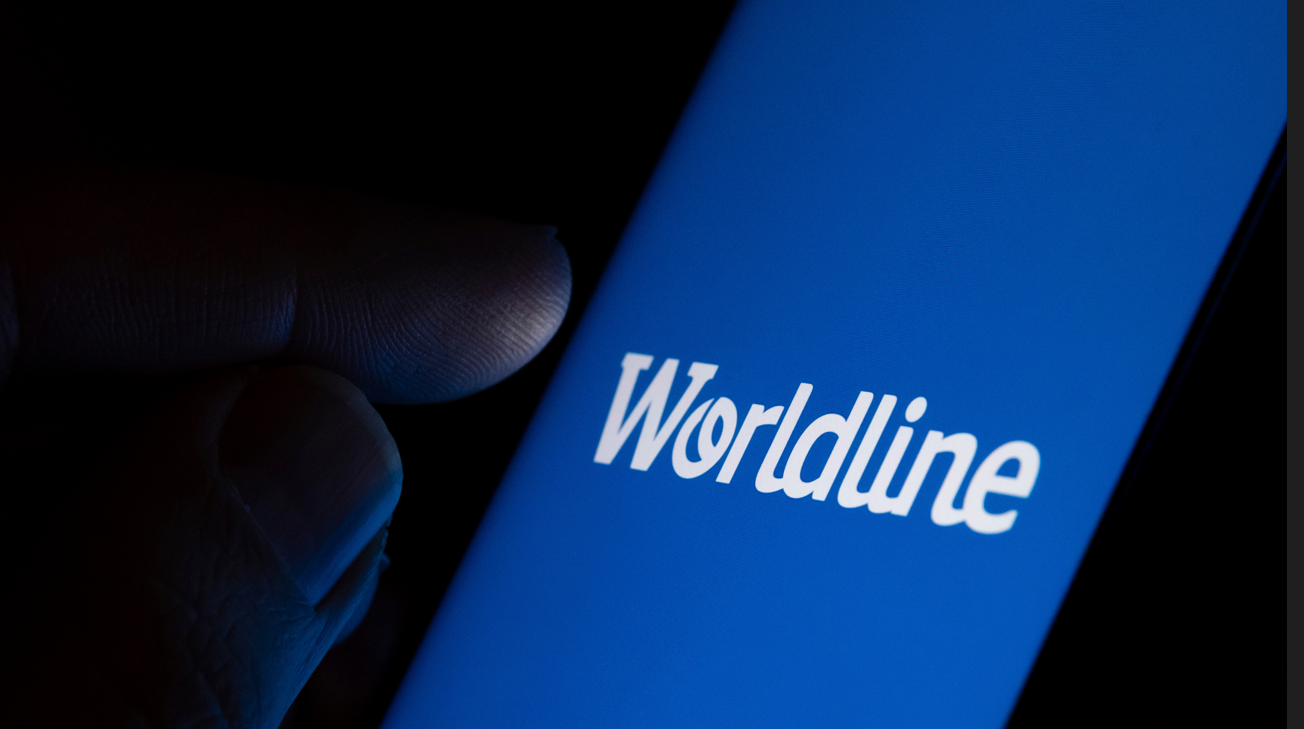 Worldline is launching a full-service payment solution dedicated to serve the unique needs of the burgeoning EV charging market.
More than 695,000 new EVs registered in the EU, during the last trimester of 2022, up by 30% y-o-y. The EV Charging sector is one of the fastest growing industries across Europe. As a result, a growing number of demanding consumers require payments solutions to ensure smooth user journeys.
Worldline's all-in-one payment solution has been developed for the particular needs of network providers and users for the e-mobility segment. In addition to Germany, Worldline's solution is now available to charging network providers and e-vehicle drivers all over Europe.
In full alignment with European-wide payment requirements
Leveraging its Worldline payments technology, Worldline EV Charging Payments Suite is designed to meet the specific needs of all players in the EV Charging ecosystem. This incorporates infrastructure owners, charging station manufacturers, charge point operators and mobility service providers across the European continent. The solution is designed as a modular end-to-end solution specifically for the EVC (Electric Vehicle Charging) market. In addition, the solution meets all international and local payment requirements of charging providers and retailers across the EU and can be deployed in every European country.
Short time-to-market due to sector-specific features
According to Worldline, its solution is, by default compatible with all commercially available charging stations in Europe. Early providers' traditional chargers are supported as are the most recent super-fast chargers.
The Suite is also compliant with all latest regulations. This includes country specific ones like the German mandatory calibration (Eichrecht). Additional features are specifically tailored to the charging process. Examples include pre-authorisation, incremental authorisation and online reversal. The latter guarantees that funds never stay blocked for too long on the driver's bank account.
Operators will particularly benefit from short time-to-market. Worldline says that its offering comes with minimal installation effort, user-friendly terminals and simple cloud integration. Customers are supported throughout the fast, personalised onboarding process accompanied by Worldline's EV charging experts.
Simplified payments for maximum consumer acceptance
"With EV Charging Payments Suite, Worldline is taking the e-mobility payment landscape to the next level. It makes payment processing extremely easy for all industry professionals and EV drivers alike," said Radu-Vasile Pop, Global Head of Self-Service Verticals, Parking & EV Charging at Worldline.
"Charging providers will particularly benefit from the flexible integration options and best-in-class support. With its user-friendly interface and effortless and intuitive charging process, it is appealing to drivers. And it has been specifically built to help EVC merchants turn payments into an asset to enhance their customer journeys".