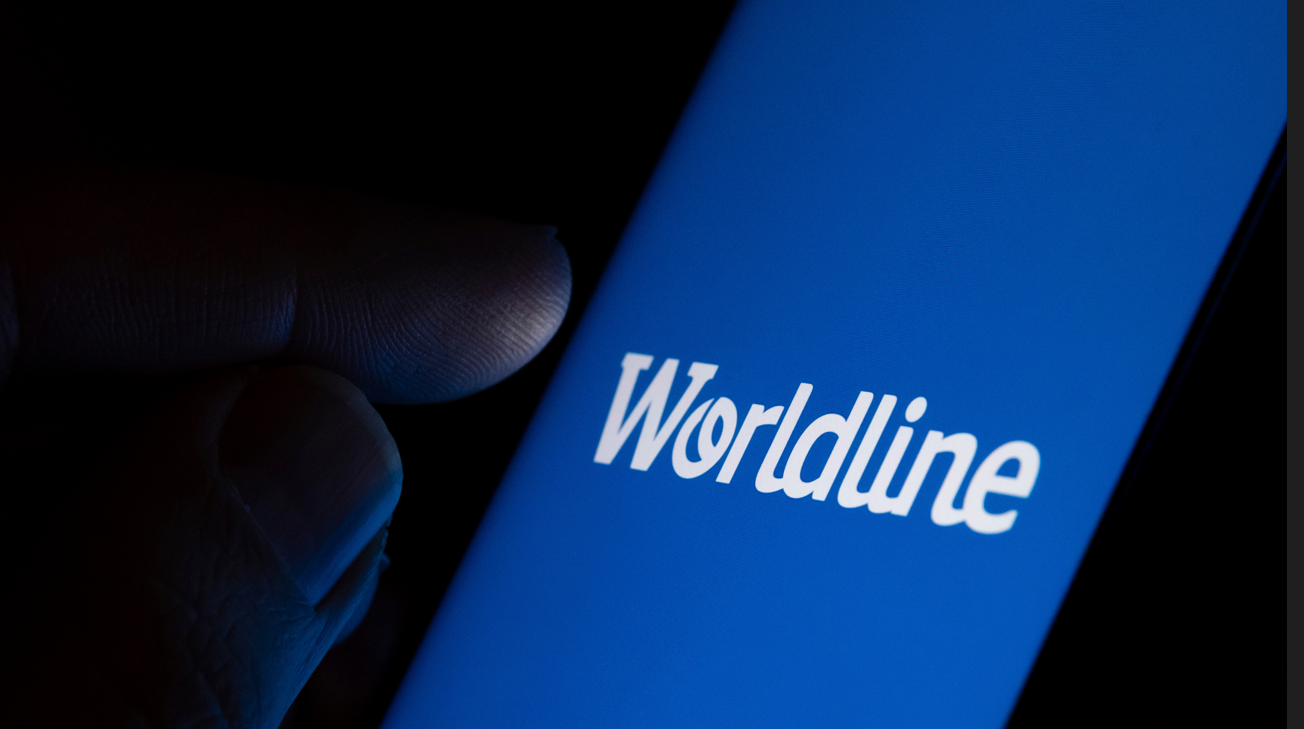 Worldline's new services seek to deliver better customer experience for hoteliers and their guests. The move allows the global payments provider to offer a range of cloud-based payment capabilities as part of Oracle OPERA Cloud PMS.
Hospitality Suite has been designed to manage use cases – from pre-authorisation to top-ups – in hospitality, irrespective of hotel size. Full-services include face-to-face and online acceptance, acquiring services and dynamic currency conversion.
Chris Lanckbeen, global sales director, Travel & Hospitality, at Worldline commented: "Our collaboration with Oracle and achieving Oracle Validated Integration with Oracle Hospitality OPERA Cloud Expertise signifies an important milestone for us.
"It demonstrates Worldline's commitment as a European payment partner for the hospitality industry, offering a full-service package which is completely integrated into the hotel infrastructure, enabling hotels to deliver on their omnichannel goals", Lanckbeen added.
A profitable year for Worldline
The decision to expand in the hospitality sector follows a profitable 2022. In February, the company reported revenue of €4.3m for FY2022, marking a 10.7% increase from FY2021. The figure exceeded the firm's goal to reach 8% to 10% revenue organic growth in 2022.
After years of Covid lockdowns, many businesses are now exploring opportunities in the travel sector as countries have gradually reopened to tourists.
In June, Worldline partnered with Travelplanbooker.com to offer self-service booking and payment across several platforms.
Oracle Hospitality Cloud provides property management and point-of-sale (POS systems). Eric Hallerberg, vice president of EMEA Sales at Oracle Hospitality, welcomed the latest development coming from Worldline.
"Hoteliers rely on Oracle Hospitality OPERA Cloud to orchestrate hotel operations, manage guest preferences, and deliver innovative new solutions for their business", Hallerberg said. "By achieving a validated integration through the Oracle Payment interface, Worldline Hospitality Suite can provide our customers fast and reliable transaction processing through a seamless integration with OPERA Cloud PMS."