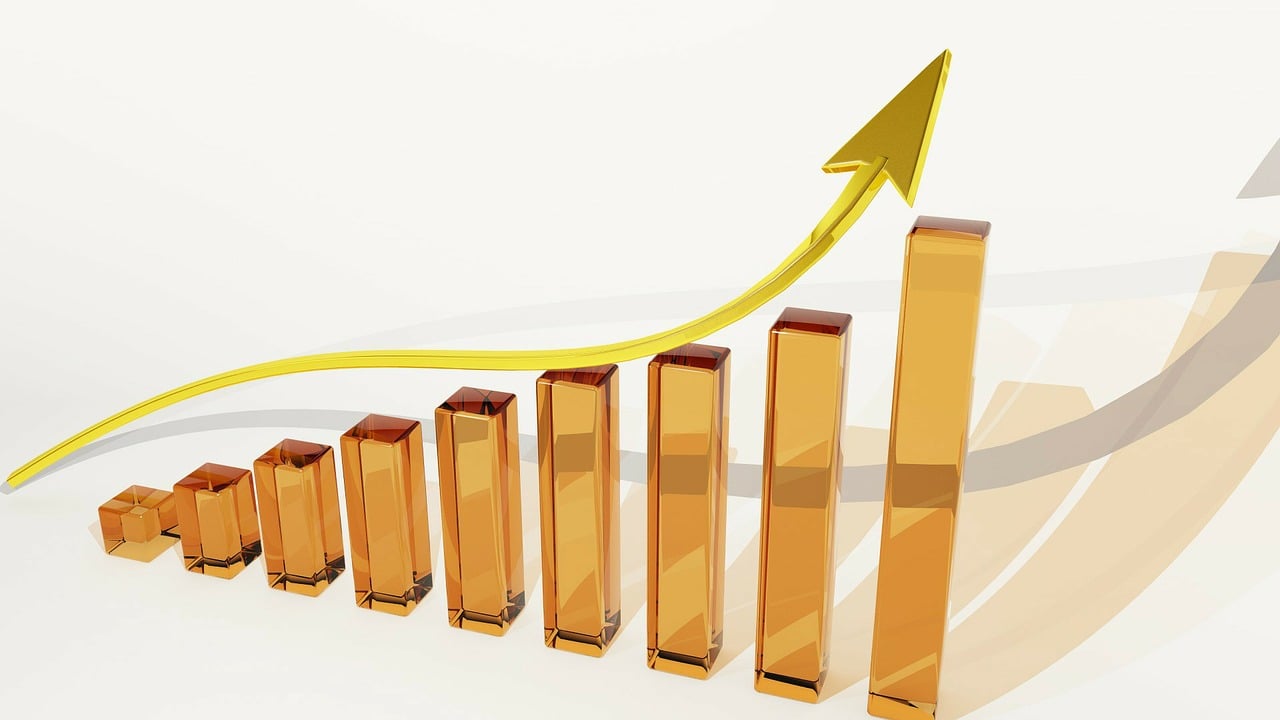 French payment giant Worldline has reported a revenue of €4.3bn for the year 2022, an increase of 10.7% compared to €3.9bn a year ago.
The figure, which exceeds the firm's goal to reach 8% to 10% revenue organic growth in 2022, is driven by robust performance in Merchant Services as well as the purchase of the firm's rival Ingenico.
Revenue at Merchant Services reached €3bn, representing a 14% organic growth from €2.6bn in 2021.
Worldline's Global Business Unit accounted for 70% of the firm's total revenue in 2022.
Revenue from Mobility & e-Transactional Services was €365m as against €340m in the prior year, while revenue at Financial Services increased slightly to €958m from €935m in 2021.
For the year 2022, the group's operating margin before depreciation and amortisation (OMDA) stood at €1.1bn, a surge of 15.7% at constant scope and exchange rates throughout the year.
OMDA also contributed to 26% of the group revenue, an organic improvement by 110 basis points.
Worldline CEO Gilles Grapinet said: "In 2022, while facing significant and unpredictable global and geopolitical headwinds, Worldline reached or exceeded all its objectives for the year.
"Our particularly strong revenue growth and commercial momentum clearly demonstrate the full benefit of Ingenico combination, despite us being only half-way through our four-year integration plan.
"It also highlights improvement of our profitability rate and solid free cash flow generation, despite the inflationary environment."
Worldline aims to achieve 8% to 10% organic revenue growth this year, with 46% to 48% OMDA conversion to free cash flow (FCF).
The firm also plans to continue to acquire technology-related opportunities in Europe.