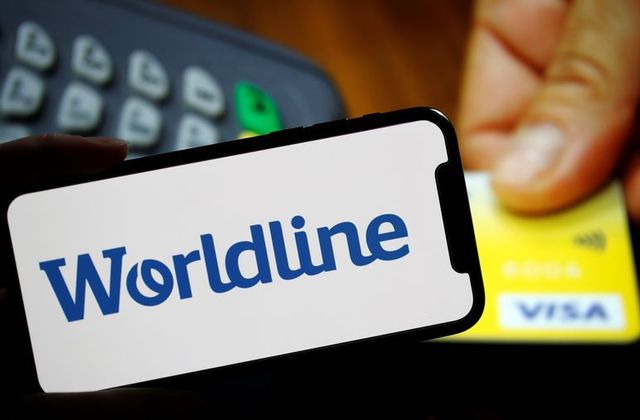 French payments services provider Worldline has announced the addition of WhatsApp Business API to its WL Mobile messaging solutions.
The move will enable conversations between businesses and clients located across the world through the WhatsApp messaging platform.
This will help in improving communications with clients strengthening customer engagement and loyalty.
WhatsApp Business API will also offer advanced features allowing businesses to manage a high volume of messages.
Additionally, the offering can be used to support regular operations including initiating invoice payments, purchases or orders as well as contracting new services.
Businesses can also use it to inform clients about travel updates, payment confirmations, appointment reminders and shipping alerts among others.
All enterprises using WhatsApp Business API can manage client conversations through a dashboard. This dashboard features a shared inbox to facilitate conversations and a statistics module on key metrics.
Mobile Competence Center director and Worldline Scientific Community member Santi Ristol said: "Since Facebook launched WhatsApp Business API in 2018, there are already many companies that have expanded their social presence, incorporating WhatsApp Business API services into their omnichannel strategy.
"As the way businesses and customers interactions are evolving to conversational messages, Worldline is committed to staying ahead of the game in order to provide enhanced customer experience to our solutions and to our clients."
Worldline offers payment solutions for physical and online businesses. The company has more than 20,000 employees in more than 50 countries.
In July, Worldline signed a deal to buy 80% of Axepta Italy, the merchant acquiring entity of BNL banking group in Italy. The transaction values €180m.