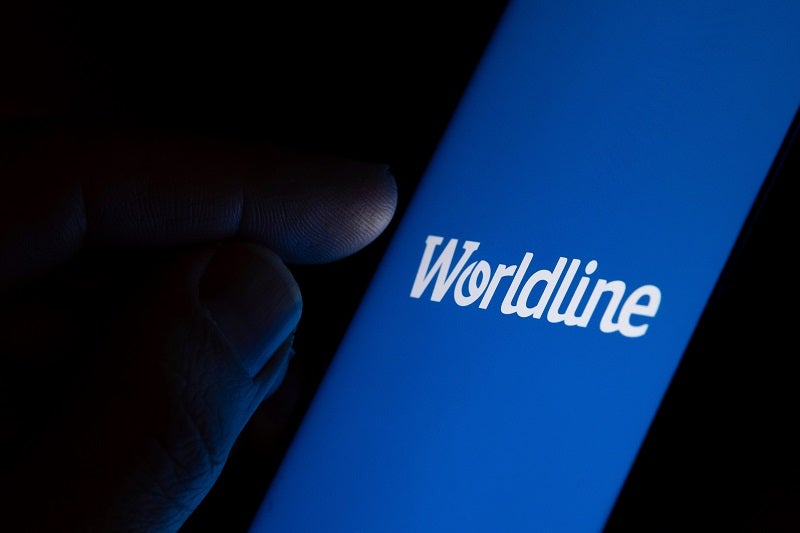 Latin America-based payment processor PayRetailers has entered into an alliance with European payment giant Worldline.
The partnership will enable both companies to accelerate their growth and expansion into more countries across the region.
Founded in 2017, PayRetailers connects merchants with the potential customer base in LATAM.
The firm provides an API-based payment solution for multiple market segments, such as companies in the e-learning, gaming, financial services, travel and ecommerce all sizes.
At present, the firm primarily operates as a payment service provider in 12 Latin American countries with offices in Malta, Mexico, Argentina, Brazil, Chile and Colombia.
Under the tie-up, PayRetailers will tap Worldline to bolster the portfolio of its merchants.
The alliance will also support Worldline's plans to offer higher payment options to its business clients serving Latin America.
The companies said that they will offer a solution for that brings together multiple functionalities within one integration.
This solution will enable merchants to onboard clients quickly while allowing them to take advantages of the new functionality, according to the companies.
In July this year, Irish privacy solution provider Trūata collaborated with Mastercard to bring its services to Latin America.
This February, Flywire launched its education payments platform in key Latin American countries including Brazil, Colombia, Mexico, Peru and Chile.
Recent moves by Worldline
Last September, Worldline completed the acquisition of a 53% stake in Eastern European payments services provider GoPay.
Under the terms of the agreement, the firm is entitled to buy the remaining stakes in GoPay in 2022.
Last October, Bloomberg reported that Worldline launched a strategic review of its point-of-sale terminals business and hired UBS and BNP Paribas to advise on strategic options.