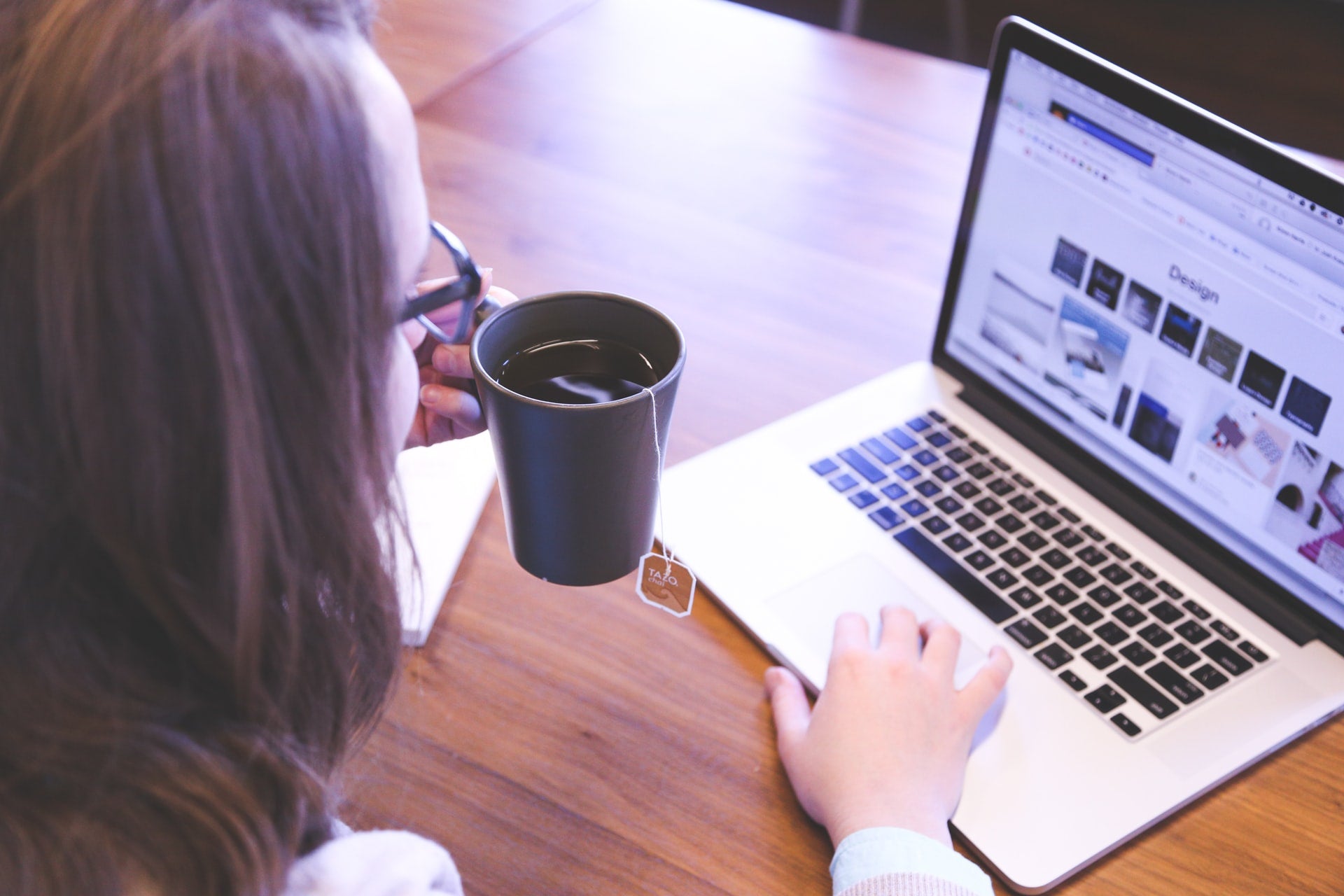 French payments services provider Worldline has forged an alliance with Brazilian peer Bexs Pay to roll out a cross-border remittance offering for online payments from Brazil.
The new service is said to bring together a range of Bexs Pay's payment methods and Worldline's process payments capabilities.
It will enable international online businesses without local entities in Brazil to tap the Brazilian market, with 'easier market entry and competitive pricing'.
Said to be the largest economy in South America, Brazil's e-commerce industry registered 13.6 billion transactions, totalling $228bn, in the first half of this year.
Bexs CEO Luiz Didier Jr. said: "Partnering with Worldline will open up the Brazilian market to a great number of big international brands. E-commerce growth in Brazil has proved its digital power in recent times and is at the heart of doing business."
In addition to helping online businesses offer goods and services to Brazilian consumers, the Worldline-Bexs Pay cross-border remittance solution will provide support for both local card and payment methods.
These include Pix, an instant direct bank transfer launched by the Brazilian central bank and cash-based payment method Boleto.
The solution also supports instalment and recurring payment capability and will facilitate funds remittance out of the region in USD or EUR. It will utilise smart hedge technology to control the currency value.
Worldline Latin America Digital Commerce executive managing director Daniel Passarelli said: "We're excited to partner with Bexs Pay, further strengthening our offer in Brazil. The underlying market developments and consumer behaviour show Brazil is primed for extended growth, making it an interesting opportunity for global online businesses."
In October this year, Worldline collaborated with payment processor PayRetailers in a bid to accelerate their expansion into more Latin American countries.
Last year, the company acquired a 53% stake in Eastern European payments services provider GoPay, with an option to buy the remaining holding in 2022.