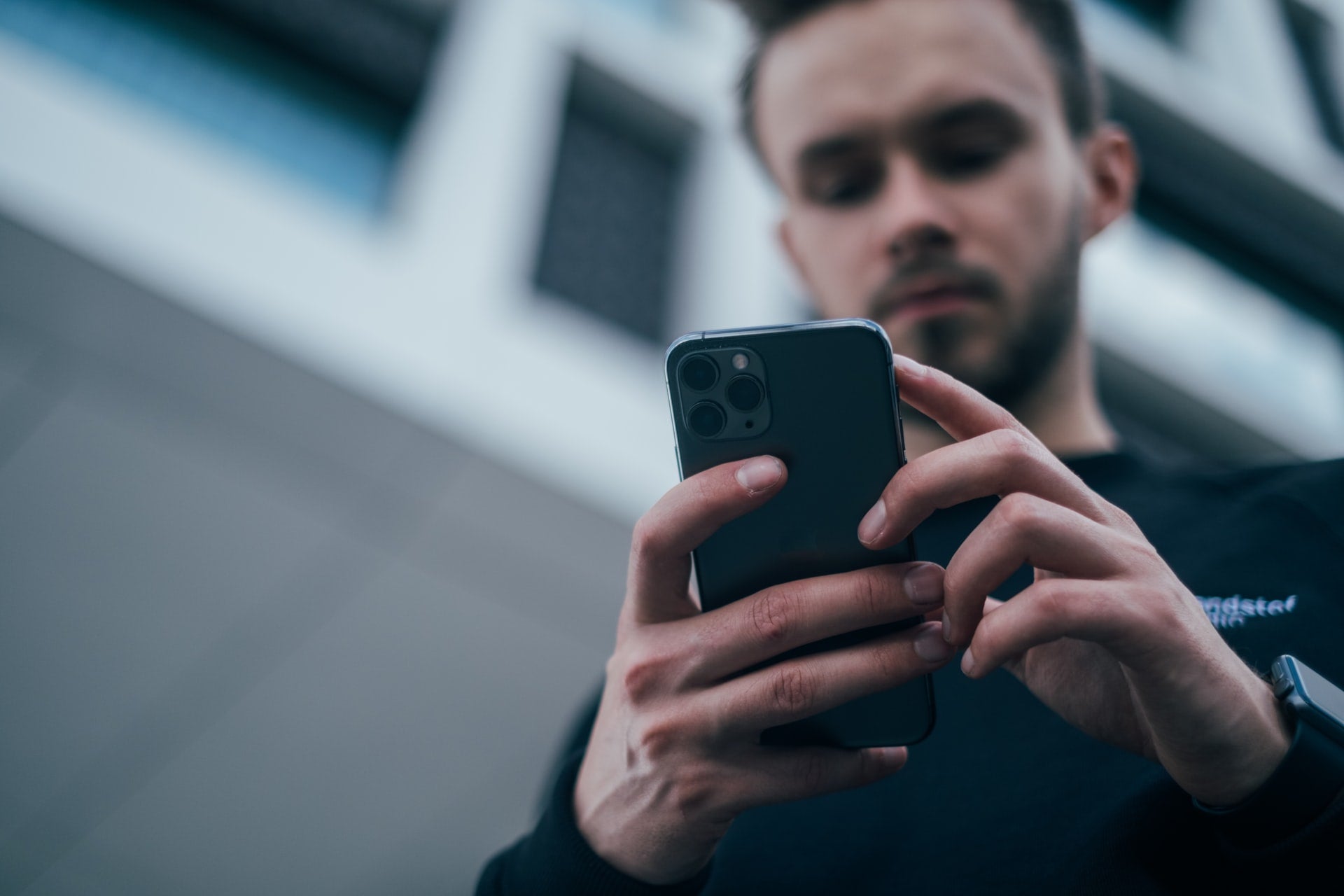 Brazilian state São Paulo is reportedly mulling the suspension of Pix, the instant payments system developed by Brazilian central bank, following an uptick in payment related crimes.
The São Paulo Legislative Assembly has proposed a bill to prevent banks and payment institutions in the state from processing payments through Pix until the central bank steps up procedures for customer safety, according to a report by ZDNet.
Pix was rolled out by the apex bank in November last year to provide consumers and businesses with access to 24-hour money transfer services without requiring a credit or debit card.
In order to simplify the payment process, Pix allows users to make payments through a 'Pix key', which is linked to their full account details.
Users can choose their email address, mobile phone number, tax registration number, QR codes or a randomly generated alphanumeric string as their key.
The platform is said to have over 104 million users currently, with more than 1.6 billion transactions processed so far.
Individuals accountend for nearly 75% of the transactions on the Pix platform in the last one year.
The Brazilian state is calling for the suspension of the platform to prevent crimes including so-called lightning kidnappings, where consumers are compelled to make instant payments to kidnappers as ransom.
Previously, the misuse of Pix for criminal activities had prompted the central bank to limit the value of transactions carried out between 8pm and 6am and on weekends.
It also imposed a precautionary block on the receipt of transfers for up to 72 hours in cases of suspected fraud and introduced a special return mechanism for scam victims.
Recently, Singapore-based Thunes and Brazil's Bexs Banco partnered to allow businesses and their customers worldwide to send money to Brazil in real-time.
This alliance also covered payments to Pix.