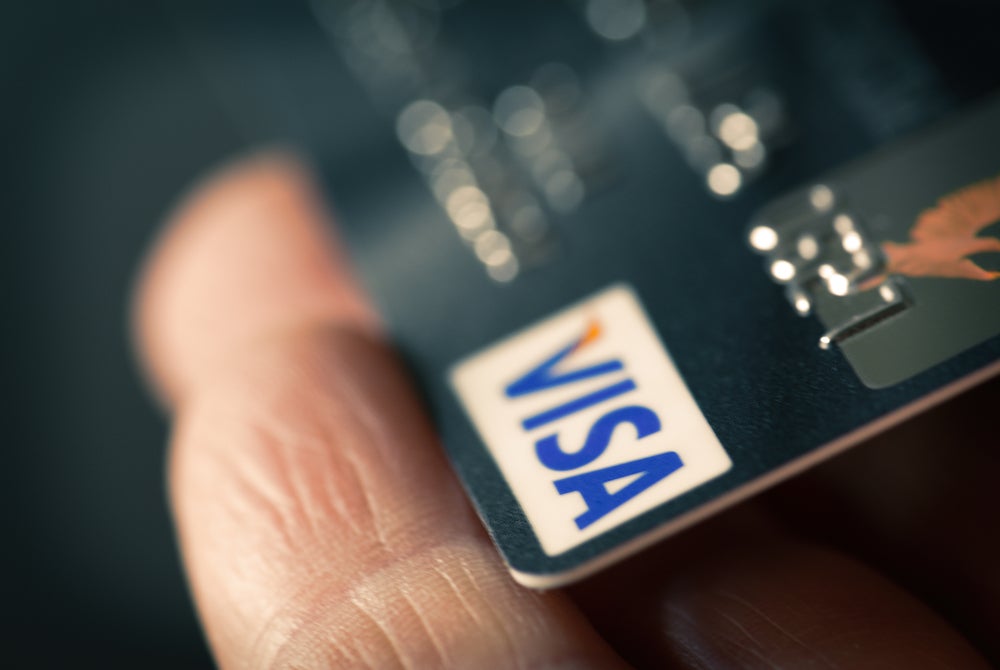 Payments platform Wirex has become a principal member of payments company Visa in Europe.
After completion of Visa's FinTech Fast Track Programme, Wirex secured the principal membership from Visa.
This membership will enable Wirex to issue Visa cards, provide new innovative products, and also apply for additional licences.
This comes at a crucial time for the digital economy, with several industry players showing support for cryptocurrency.
Wirex already provides its services to more than three million people across the EEA and APAC regions.
Visa senior director and head of cryptocurrency Cuy Sheffield said: "Digital currencies have the potential to extend the value of digital payments to a greater number of people and places.
"We're excited to work with innovative Fintechs like Wirex and enable their customers to use digital currencies at more than 61 million merchants on the Visa network."
Wirex co-founder and CEO and Pavel Matveev said: "It's been our core goal to unite the traditional and digital economies, and collaborations with trusted global payments companies such as Visa are making this possible by providing straight and cost-effective solutions for utilising crypto in the everyday. It's no easy feat to achieve principal membership and will present numerous opportunities to continue developing a revolutionary product."
Wirex has had a partnership with Visa for long. This partnership has enabled Wirex to issue a contactless crypto-enabled debit card in 2014.
The card allows customers to seamlessly spend up to 20 traditional and cryptocurrencies at over 61 million locations across the world.
Wirex is also claimed to be the first to develop a cryptocurrency rewards scheme, Cryptoback, which rewards users up to 1.5% in Bitcoin for any purchases made with their debit card.
In October, the SBI group-backed Wirex raised $5m through a crowdfunding campaign.